Welcome to the Train the Trainer program – your gateway to unlocking the art of imparting knowledge, sparking engagement, and driving transformation. Join us on this dynamic journey as you develop the skills, strategies, and techniques needed to become an exceptional trainer who inspires growth and excellence in others.
Why Train the Trainer Matters
As a trainer, you hold the power to shape minds, ignite curiosity, and spark meaningful change. Our Train the Trainer program equips you with the expertise to design and deliver training sessions that captivate, educate, and empower participants to excel in their professional journeys.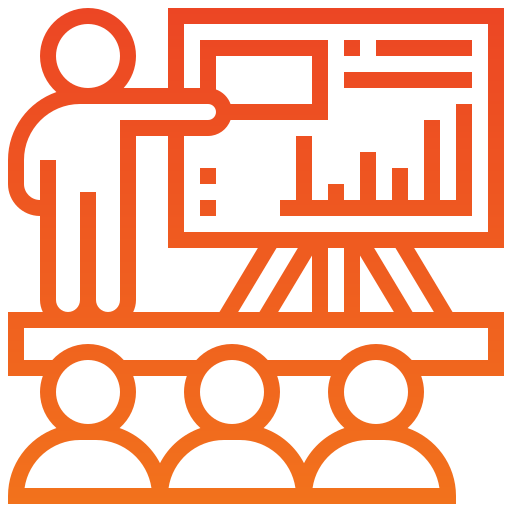 Open Soft Skill Trainers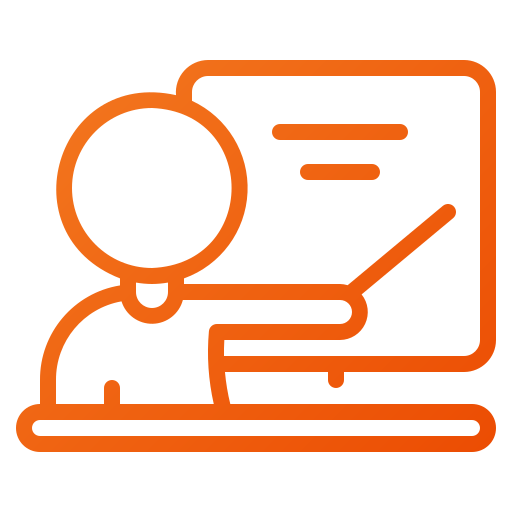 Corporate Trainer
Join Us on this Transformational Journey
Join us in this immersive Train the Trainer program, where you'll emerge as a facilitator of knowledge, a catalyst for growth, and a beacon of transformation.
Secure your spot today and start your journey to becoming a world-class trainer!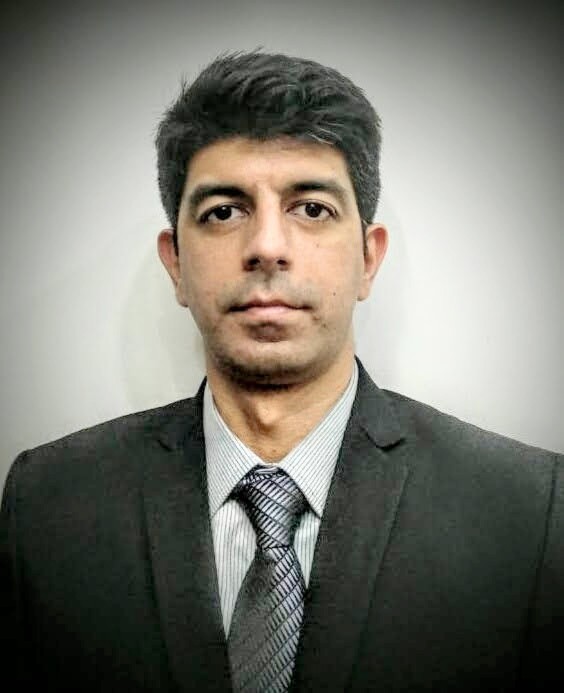 Siddharth Ahuja
Meet Siddharth Ahuja, a world-class corporate consultant and motivational speaker on a mission to unleash human potential through Training Coaching. With 20+ years of expertise in leadership, self- development, and intercultural communication, Siddharth's influence spans industries and continents. His customized programs empower individuals and organizations across India and the Middle East.

Siddharth's pursuit of excellence is further underscored by his certifications from industry giants like IBM and Accenture. He has also received the prestigious 'Excellence in Education Award' from LOMA (Life Office Management Association, USA), a testament to his dedication to the field of education and development.

In essence, Siddharth Ahuja is not just a consultant or speaker; he is your partner in unlocking untapped potential, where success isn't just a destination, but a way of life. Welcome to a transformative experience with Siddharth Ahuja.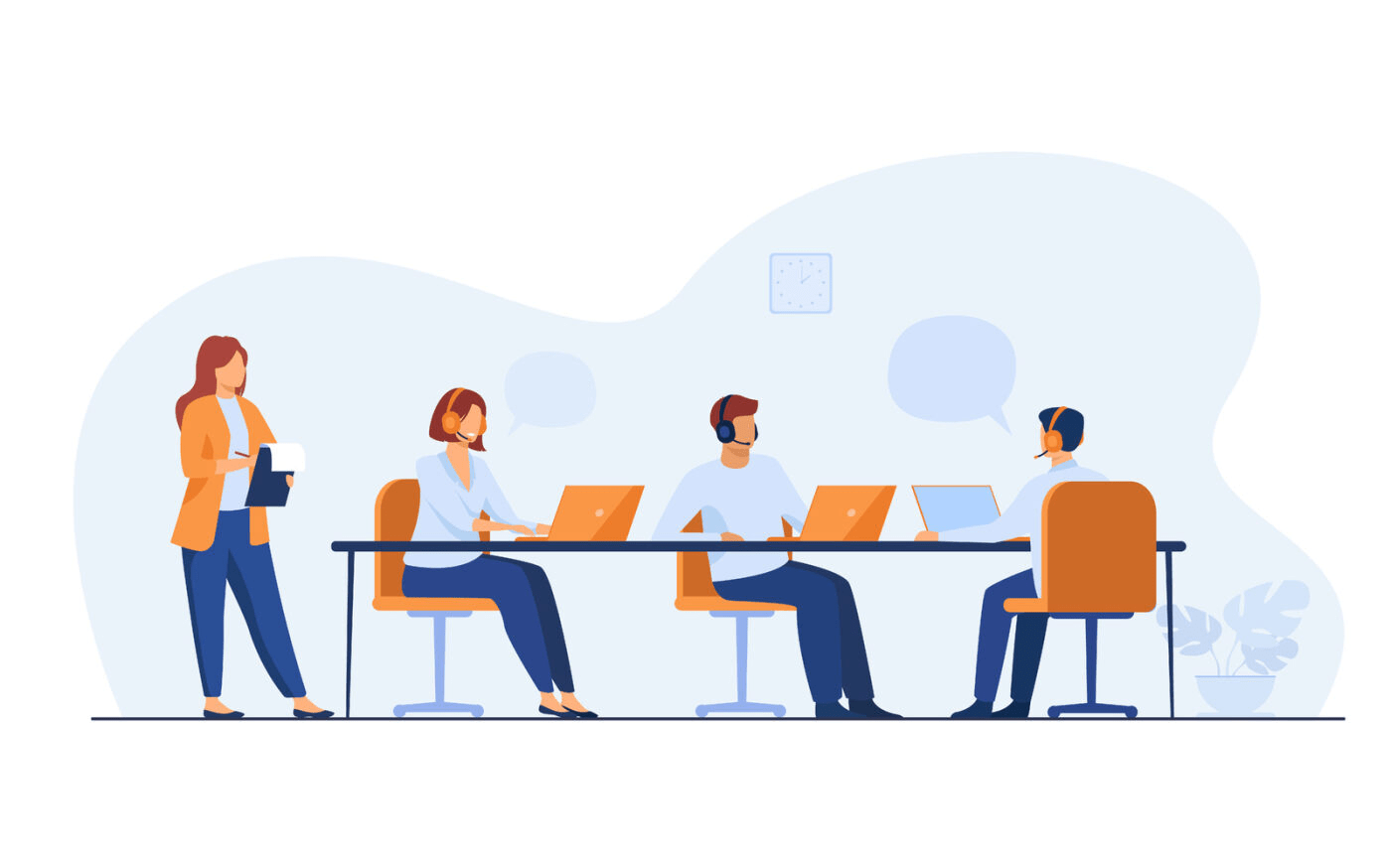 Contact us and we will get back to you in a working day.
Alternatively, give us a call to have one of our Learning Ambassadors connect with you.