NEED GUIDANCE TO ENHANCE YOUR BUSINESS PERFORMANCE?
LOOKING TO STREAMLINE BUSINESS-WIDE COMMUNICATION?
LOOKING TO IMPLEMENT EFFECTIVE CHANGE IN YOUR ORGANISATION?
LOOKING TO IMPLEMENT EFFECTIVE CHANGE IN YOUR ORGANISATION?
Envision, inspire and transform your organisation with
business strategy planning
Businesses today are more at risk for disruption than ever before, from evolving customer expectations
and emerging technologies to more dynamic companies entering industries.
We help you overcome challenges regarding:
Company culture.

Business processes.

Strategy.
To help you achieve your business dreams, our consultants innovate a custom strategy that ensures success. We can help you adapt to today's market dynamics and continue to compete, regardless of the threats you might face. 
We can guide you from tactical improvements to change management efforts.
At MARG, we are experienced leaders and practitioners who are:
Customer-focused

Delivery-excellence driven

Can navigate and manage a complex project

Working effectively across diverse business and technology organisations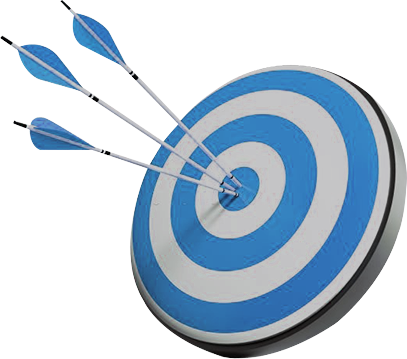 Create Impact With business consulting
Marg brings significant industry experience to develop practical solutions for you, presented to you on a ready-to-execute basis.
Navigating Business Challenges with corporate consulting
How Marg Consulting Helps Position Your Business with B2B Consulting
Looking to position your brand amidst high competition? We at MARG will develop a strategy for all kinds of businesses, whether they're B2B, B2C, well established or just looking to enter the market. 
Consulting Building Leadership Capability
Looking to boost your leaders' potential? MARG provides you with impactful and modern leadership coaching that takes your management a more empathetic and participative approach.
Coaching Building Solution
Do you want tailor-made business solutions? MARG studies your organisation's needs and gives you specific solutions for your challenges.
Change Management Delivering Solution
For large scale project deployment, MARG provides you Prosci Change Management coaching to deliver results.
Looking to set up a new business? We are here to make the task easy for you. Our consultants at MARG are here to help you establish your organisation and process in this extremely competitive world of today.
Process Improvement
Develop procedure and policy for process.
Refine existing processes to deliver specific solutions.
Develop governance structure for smooth operations.
Strategy & Financial Planning
Develop a customised financial model.
Strategize financial plan with:

Sales force
CRM
Market segmentation
Hiring & retention
HR Consulting
Establish a scalable and sustainable E2E talent management model.
Develop a positive and engaging culture.
Develop tailor made hiring+retention best practices.
Change Management-Prosci Advisory services
Alignment coaching for leadership with workshops.
Change maturity modelling.
Change management Execution Support + Deployment.
Managing and leading change in this disruptive world requires assistance. MARG offers you custom made consulting services for your various business needs.
Process Improvement
Refine and review process governance and decision-making mechanisms.
Moulding processes to prioritise business requirements.
Develop cross functionality of processes.
Strategy & Financial Planning
Define and develop MIS and planning Systems.
Revision of Excel Business Plan Model for smoother functioning.
Revisit mission, vision and strategy.
HR Consulting
Refining and revising succession plan.
Support in deploying innovative cultural initiatives.
Leadership Development across various levels.
Change Management-Prosci Advisory services
Alignment coaching for leadership with workshops.
Change maturity modelling.
Change management Execution Support + Deployment.
A look at our training modules
The program was wonderful. Very scientific methodology to execute the change, very well thought of. This will surely help me during my change journeys. The delivery was also wonderful. The Instructor was also knowledgeble. Appreciate his method of delivery and his knowledge on the subject on top or all his speciality and ability on how to deliver the skill.
Global Head - Sales & Solutions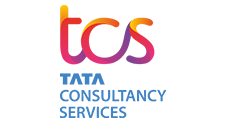 This was one of the best training programs I have attended. Great insights into the Change Management process and the effectiveness of the PROSCI ADKAR Model in any situation. Thank you so much Krish & Bharathi.
Director, Global Practice, Process Sensor and IOT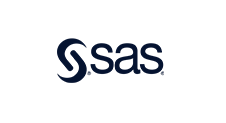 It was a very interactive session and definitely helped me see roles from a different perspective and realise the importance of sponsor involvement in a project. I definitely have takeaways to apply to my current practices. I plan to educate my stakeholders on the importance and roles of CM from the knowledge I gained to make CM more effective in projects.
Program Manager, Business Transformation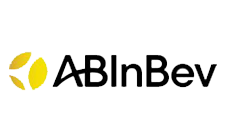 The workshop was a great learning experience bringing in a whole new perspective and methodology about change management. Well organised, Krish did a fantastic job and took us through this learning journey with a lot of enthusiasm and energy, and made it interesting for us to learn.
Human Resource Leader

Despite the fact that this was an online session, it was very well organised. The session gave ample opportunities to interact with peers while making good progress on important items. The use of games and quizzes to build interest in the Excerpts book was a wonderful idea! Krish is absolutely amazing.
Vice President, Human Resource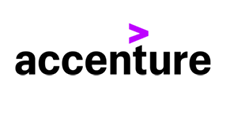 Great session Anu. I am not a first time manager in industry but a first timer to WD. Though I have attended extensive leadership/manager trainings before, this training was simple and insightful. I know you could touch upon only few topics in management but you made sure you covered them all in detail. Thanks to you.
Senior Manager, Firmware Engineering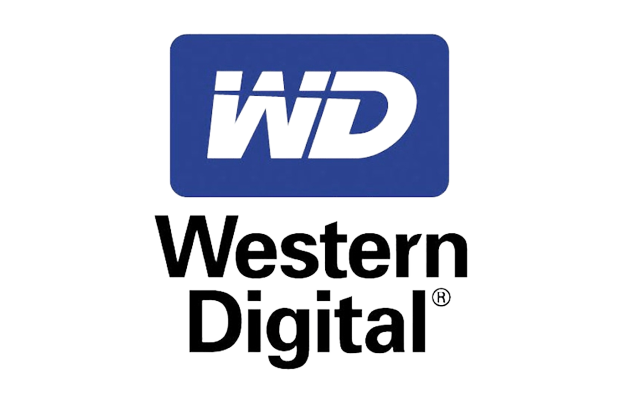 Trainer is very Good with skills and he answered most of the question and doubts we had and I was able to understand the topics explained, but I felt he went little fast, if he goes a bit slow it would help us in understanding the topics clearly, sometimes we miss the flow.
Business Principal Analyst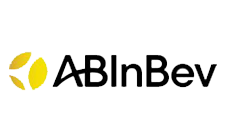 What makes MARG trusted partner?
Helping your business thrive through Leadership Development Training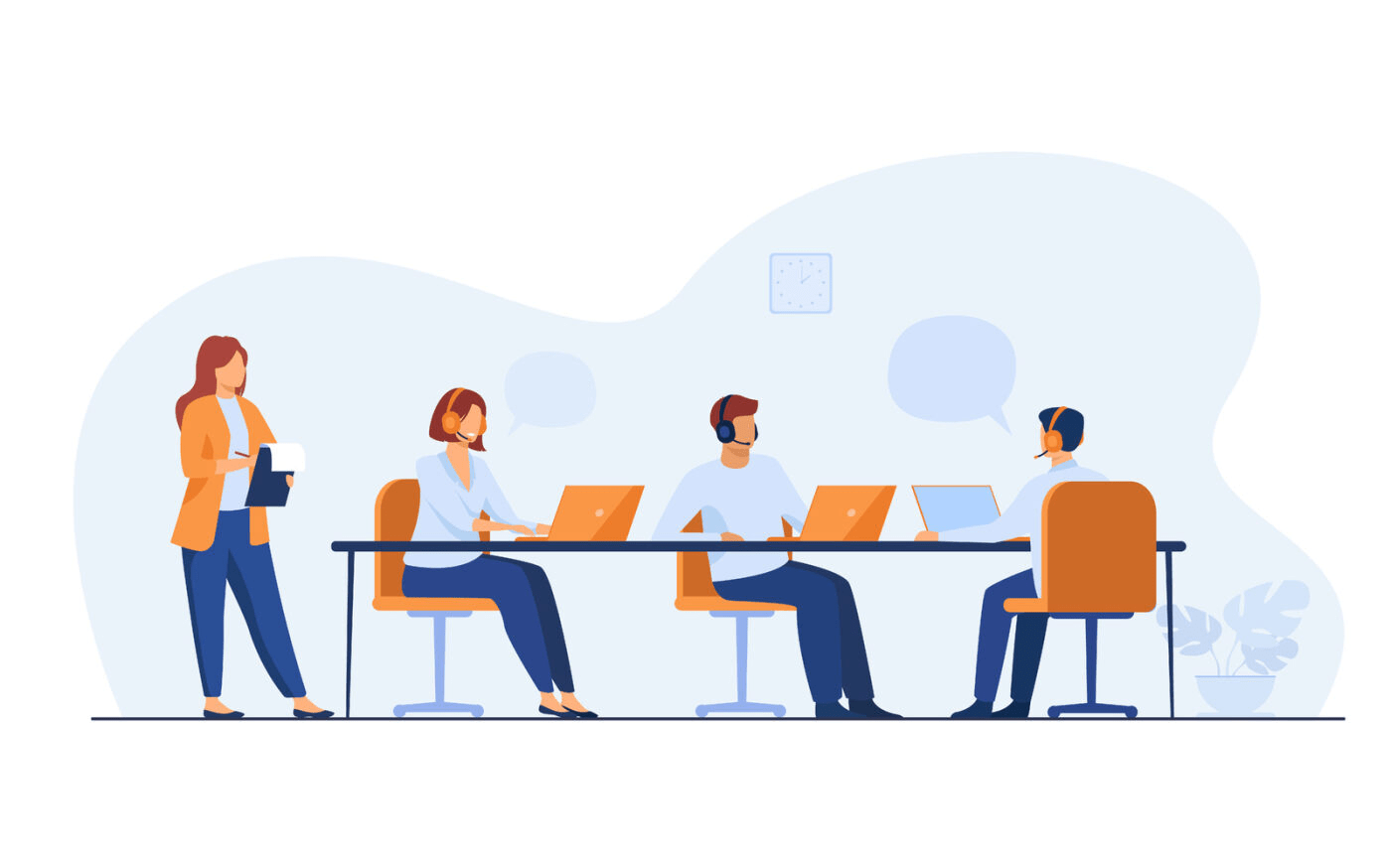 Contact us and we will get back to you in a working day.
Alternatively, give us a call to have one of our Learning Ambassadors connect with you.