LOOKING FOR A COMPREHENSIVE CULTURAL ASSESSMENT IN YOUR ORGANISATION?
WANT TO REINFORCE A POSITIVE WORKPLACE CULTURE IN YOUR ORGANISATION?
LOOKING FOR A CULTURE CHANGE DUE TO STRATEGIC REASONS?
Human Synergistics Model Objectives
Create Positive Change In Your Organisation with culture assessment
An organisation's culture is the benchmark of how employees function within the organisation. It is an amalgamation of shared beliefs and values established by its leaders. This system then shapes the behaviour and perception of the workforce through various methodologies. An organisation's culture can be shaped by its shared values, attributes, and characteristics. The Human Synergistics Assessment model is a tool to monitor, report, discuss and better understand an organisation's culture.
Culture Assessments that provide a framework for Changing

Organisational Culture

and establish a basis for Leadership and Teams.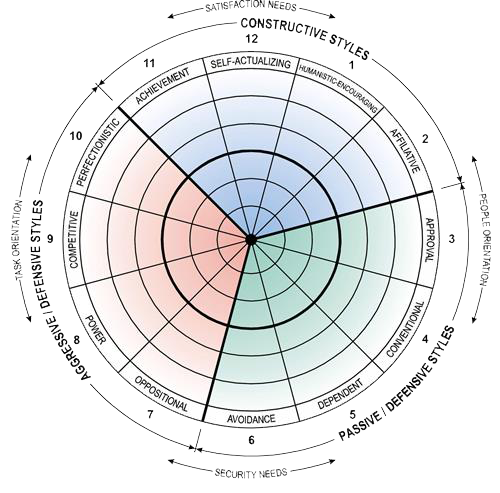 How the Circumplex is used in Human Synergistics organisational culture assessment

Organisations
Organisational Cultural Inventory(OCI)
Customer Service Styles(CSS)
Cuture for Diversity Inventory (CDI)
Leadership
Leadership impact (L/I)
ACUMEN Leadership Workstyles (LWS)
Teams
Group Style Inventory (GSI)
Individuals
Life Style Inventory (LSI)
The Circumplex helps you:
Visualise:

the thinking and behavioural styles that dictate how your employees conduct themselves in your organisation with

Assessments for Organisations.

Access:

a common language that you can use to quantify various behavioural methodologies and the culture of your organisation through an

assessment for Leaders & Managers

.

Examine:

a foundation for enabling your performance to enhance performance, and enriching your culture.
Human Synergistics Culture Assessment Model was developed 40+ years ago and has been re-evaluated and redesigned since then. The Circumplex has become the most successful and endorsed model for cultural assessment around the world.
Internationally Acknowledged Methodology
Assessment by globally recognised consultants
Assess Organisational Culture
Initiate and manage Change
Human Synergistics Solutions
Organisations face a range of challenges at any given time. Challenges of all sorts are inevitable, but effective leadership can guide organisations to make the most of opportunities in creating sustainable future growth.
Assumption Espoused Values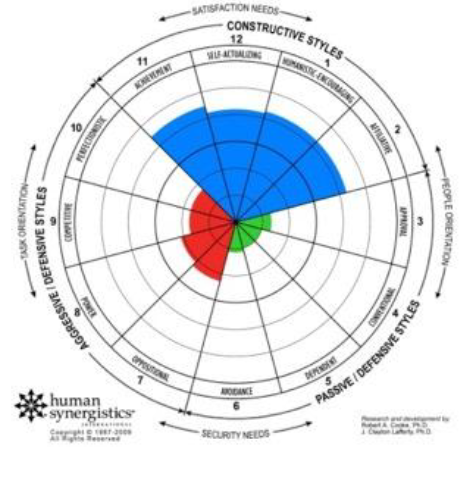 Philosphy
Mission
Goals
Strategy
Structure
Systems
Technology
Skills/Qualities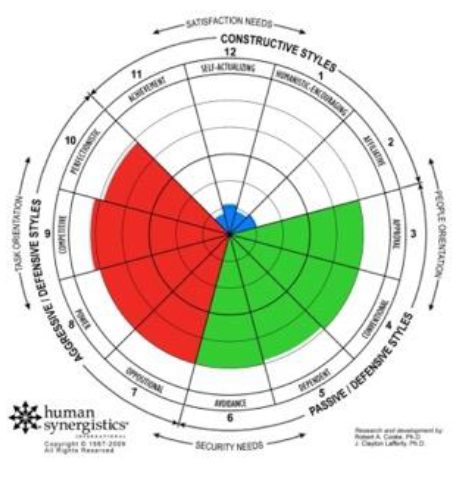 Individual
Level
Group
Level
Organisational
Level
The program was wonderful. Very scientific methodology to execute the change, very well thought of. This will surely help me during my change journeys. The delivery was also wonderful. The Instructor was also knowledgeble. Appreciate his method of delivery and his knowledge on the subject on top or all his speciality and ability on how to deliver the skill.
Global Head - Sales & Solutions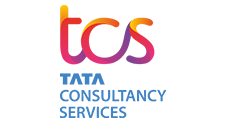 This was one of the best training programs I have attended. Great insights into the Change Management process and the effectiveness of the PROSCI ADKAR Model in any situation. Thank you so much Krish & Bharathi.
Director, Global Practice, Process Sensor and IOT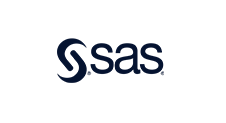 It was a very interactive session and definitely helped me see roles from a different perspective and realise the importance of sponsor involvement in a project. I definitely have takeaways to apply to my current practices. I plan to educate my stakeholders on the importance and roles of CM from the knowledge I gained to make CM more effective in projects.
Program Manager, Business Transformation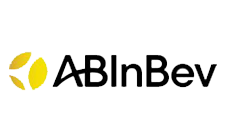 The workshop was a great learning experience bringing in a whole new perspective and methodology about change management. Well organised, Krish did a fantastic job and took us through this learning journey with a lot of enthusiasm and energy, and made it interesting for us to learn.
Human Resource Leader

Despite the fact that this was an online session, it was very well organised. The session gave ample opportunities to interact with peers while making good progress on important items. The use of games and quizzes to build interest in the Excerpts book was a wonderful idea! Krish is absolutely amazing.
Vice President, Human Resource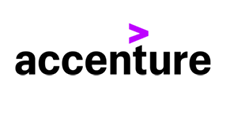 Great session Anu. I am not a first time manager in industry but a first timer to WD. Though I have attended extensive leadership/manager trainings before, this training was simple and insightful. I know you could touch upon only few topics in management but you made sure you covered them all in detail. Thanks to you.
Senior Manager, Firmware Engineering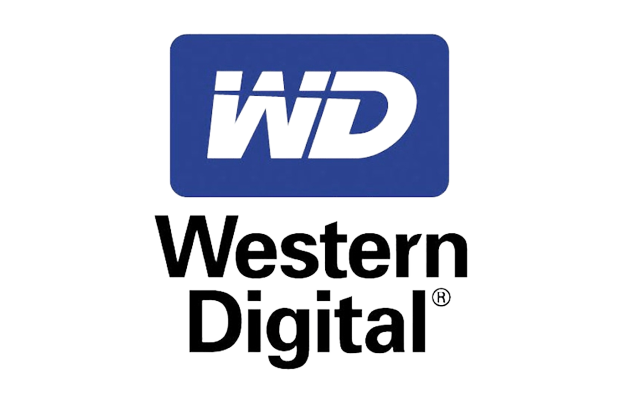 Trainer is very Good with skills and he answered most of the question and doubts we had and I was able to understand the topics explained, but I felt he went little fast, if he goes a bit slow it would help us in understanding the topics clearly, sometimes we miss the flow.
Business Principal Analyst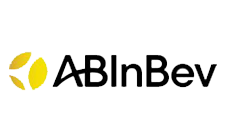 What makes MARG trusted partner?
Helping your business thrive through Leadership Development Training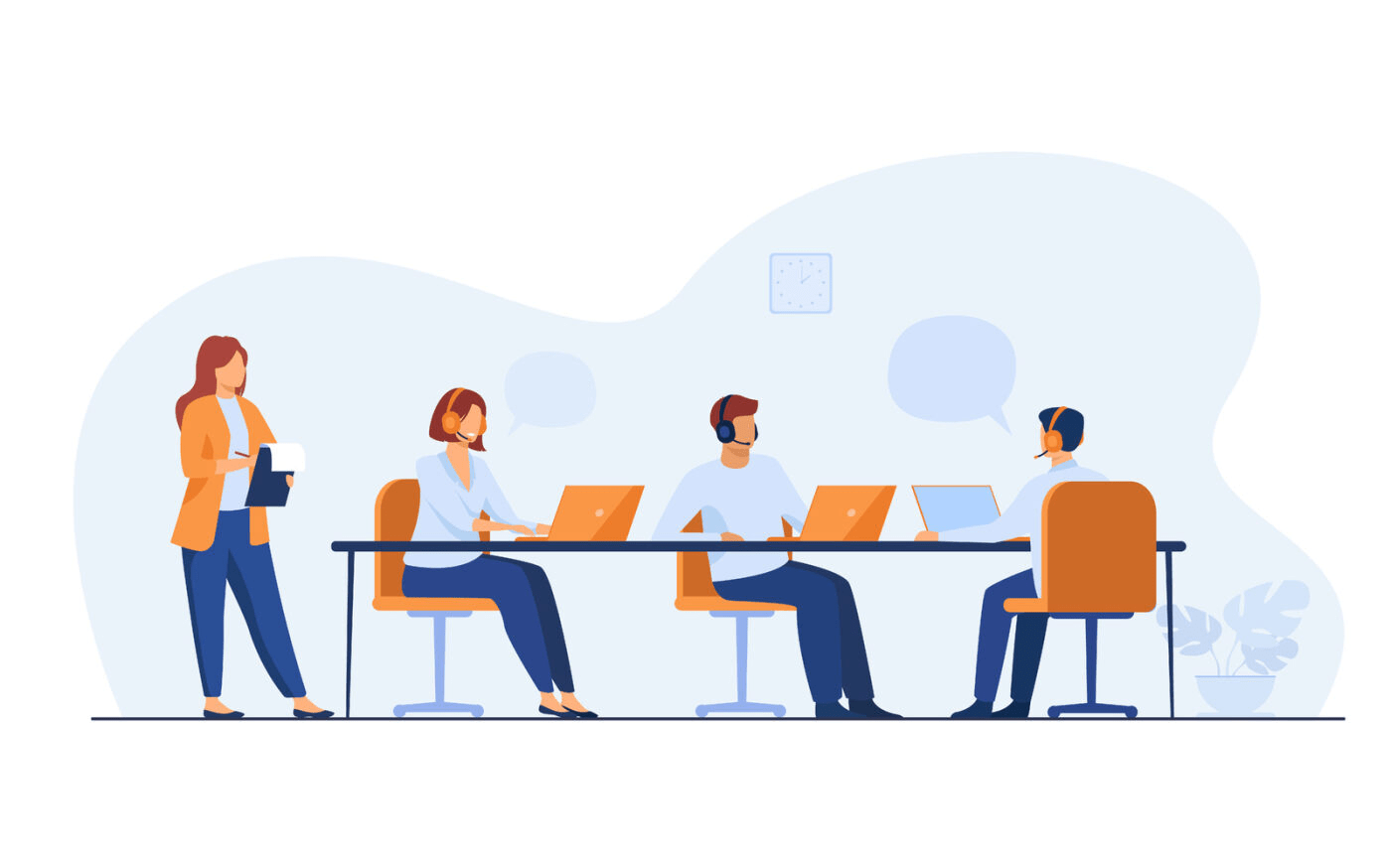 Contact us and we will get back to you in a working day.
Alternatively, give us a call to have one of our Learning Ambassadors connect with you.