WE CULTIVATE OUR STRONG CULTURE AND WORK TIRELESSLY TO DELIVER BRILLIANT RESULTS
OUR EXPERTISE BRINGS A WEALTH OF EXPERIENCE ACROSS MANY SECTORS
WE DRIVE ORGANISATIONAL SUCCESS BY HELPING YOU SOLVE YOUR PROBLEMS
INSPIRED BY GLOBAL PRACTICES, DRIVEN BY HARD WORK AND PASSION
Envisioned to help organizations navigate challenges around financial consulting and leadership development, MARG Business Transformation started providing custom sessions / training / coaching thereby making the work contextual, meaningful and easy for our clients.
Using an eclectic approach, MARG is focussed on creating measurable business outcomes for both organizations and individuals. What differentiates MARG is our deep passion with which we help our clients realise their inherent potential by providing actionable tools that create a lasting impact.
To build capability within every organisation for change and leadership success.
We are trusted partners to leaders in organisation for seizing organisational opportunities to develop, through Learning Solution, Change Management, Cultural Transformation, or Leadership and Team development.

Be the trusted partner who deliver outcomes and help you navigate change, develop future leaders while enabling cultural transformation.
Integrity, drive for results, ownership and accountability, customer centricity, build a fun workspace.
Build a fun workplace driven by ethics, customer success and passion. Our core values are:
Integrity: we believe in 'Walk the Talk' and doing the right things.
Drive: we are hungry overachievers with a deep-rooted need to make our people & customers win.
Accountability: we are metric oriented and focussed on making you win.
Ownership: we are driven by purpose and an eye on long term value creation.
Customer Centricity: we operate with a 'Solve for the Customer' mindset.
Fun workplace: we are serious about making everyday a fun and learning experience.
Helping your workforce thrive through Training For Teams
The idea of MARG came from the shared dream of developing businesses by empowering their leaders and employees.
We started our journey with a commitment to trust, transparency and honesty, working diligently to complete every project we lay our hands-on. We understood that our clients have come from different backgrounds and thus faced different challenges. Our understanding of this fundamental truth resonated well with our initial clients. As both of our Founders, Sudeshna Basu Roy and Krish had a background in the finance sector, our initial services were financial consulting.
Our venture into the world of leadership development & business coaching started with interaction with various business leaders. Our training journey started with open workshops for training and development professionals who further expanded our network. We believe our content differentiated us from the competition as we focused on application-based training sessions for our clients.
Soon after one of our founders, Krish, finished his Prosci Change Management Certification, we realised how revolutionary the ADKAR model will be for Indian businesses. After becoming the only authorised Prosci affiliate in India, we have empowered businesses with the Change Management Program.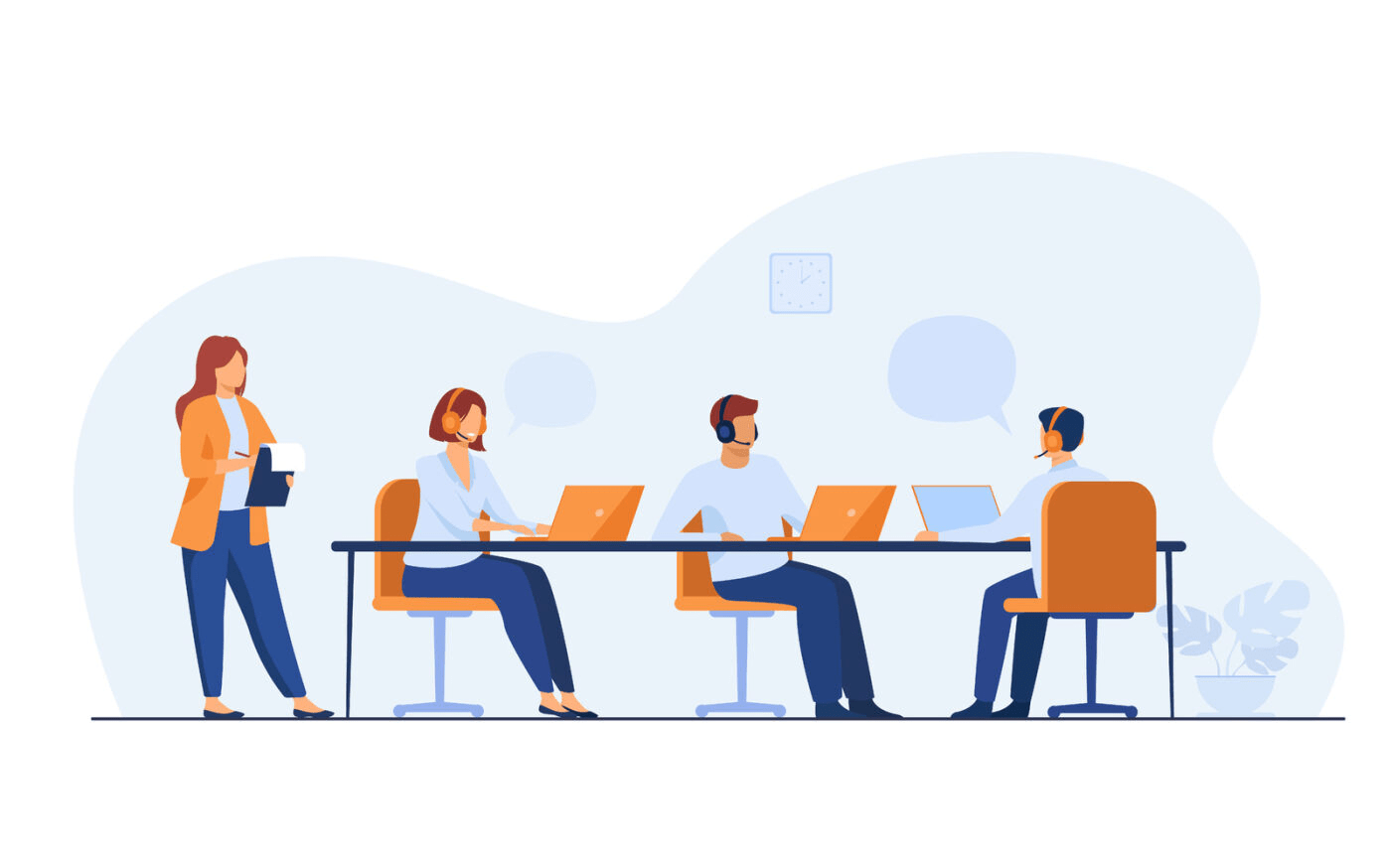 Contact us and we will get back to you in a working day.
Alternatively, give us a call to have one of our Learning Ambassadors connect with you.