UNLOCK THE POTENTIAL FOR EXCELLENCE WITH THE EXECUTIVE COACHING PROGRAM
STRENGTHEN YOUR TOP LEADERS WITH EXECUTIVE COACHING SERVICES
MARG – EXECUTIVE COACHING
Executive Coaching is for senior management candidates who have specific areas of improvement and require special attention. These are time bound and confidential. They are typical 1:1 engagements:
Profile

Being groomed for next level; 360 degrees highlight of some development areas

Subject Areas –any skill or behavior:(inclusive list)

Inter-Personal Skills and Empathy
Developing Vision And Focus for the Self and the Organization
Building Consensus and Discussion for action
Communication Skills for Results and Action
Stakeholder Management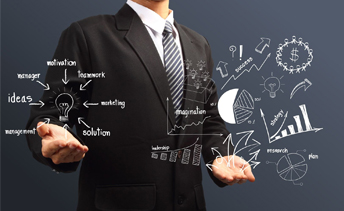 What makes MARG trusted partner?
Helping your business thrive through Leadership Development Training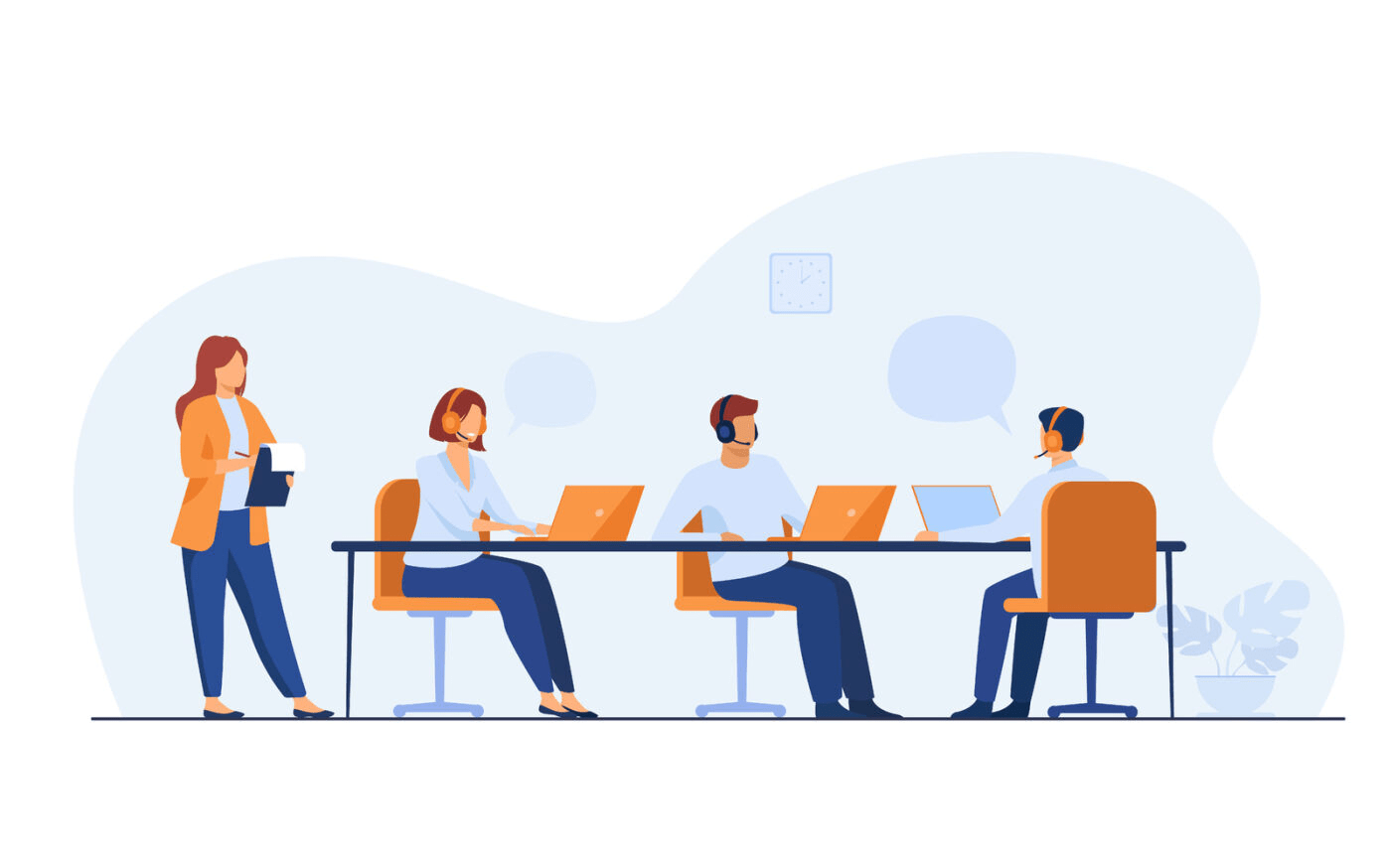 Contact us and we will get back to you in a working day.
Alternatively, give us a call to have one of our Learning Ambassadors connect with you.