IS TALENT RETENTION AND ENGAGEMENT BECOMING A CHALLENGE FOR YOUR ORGANISATION?
LOOKING FOR TEAMS TO WORK MORE COHESIVELY FOR THE BUSINESS?
LOOKING TO STREAMLINE ORGANISATION WIDE COMMUNICATION?
DO YOU WANT YOUR WORKFORCE TO FOCUS ON THE BIGGER PICTURE AND THINK OF THE ENTIRE ORGANISATION ?
For any business to be successful, it needs solid planning and operational governance. And that's what good organizational managers provide. To put it simply, a manager's job is to get better outcomes from a group of people working together.
In a broader sense, the roles and responsibilities of a manager include:
Leading/managing a team
Assigning work that will achieve company goals and objectives
Controlling the budget
Hiring and staffing
Coaching team members
Providing performance reviews
Providing feedback to employees
Supporting team members' well-being
Asking for feedback from employees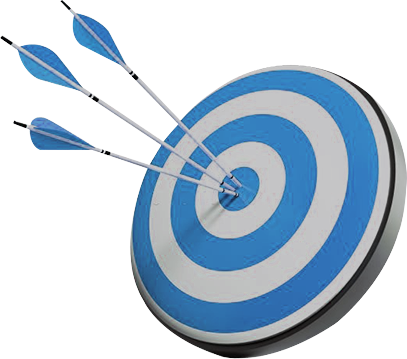 Helping your business thrive through Corporate Learning Solutions
Looking to increase your organisation's efficiency and productivity? MARG can help you achieve these outcomes, and a myriad of other benefits, through planned, systemic change in the beliefs, attitudes and values of employees for individual and company growth. Our goal is to guide your organisation to innovate and change with the market/ industry to suit its needs. We focus on five benefits:
Let us look at couple of traits that separates a great manager from an average one
We have all heard of or seen managers whom everyone likes working for, and then there are those who just make the lives of their team members a nightmare.
First Time Managers –Opportunity or Challenge?
Seasoned professionals will agree that managing people is hard. Sure, you learn a lot while doing it: how to advocate for yourself and others, and how to organize your calendar like a pro and how to navigate uncomfortable situations. However,as a first-time manager, you may feel that all you end up doing isdelegating work and overseeing people, thus leaving you with a constant emotion of dissatisfaction, insecurity and anxiety.
Here are a few things that can help you gain more awareness and play the role of a first-time manager more responsibly:
Give yourself time
We all learn, adjust, and move ahead at our own pace. So don't beat yourself up in case you don't know something. The first role leading others will be a rollercoaster, a wild and exciting ride to be grateful for.
Develop leadership skills
The roles and responsibilities of a manager include enabling effective performance by others, and this requires continually adjusting your approach while always staying open to learning. While technical expertise is important, it needs to be balanced with a good understanding of the business, processes, and factors that drive profitability, customer satisfaction while keeping employees motivated.
Don't go into a shell
First-time managers usually get excited and try to juggle too many things in their schedules – getting to know team and their needs, figuring out the expectations of their seniors, and then creating plans to meet and exceed it all. In midst of all this chaos, they often fail to realize the importance of building a network that can act as their sounding board and provide them with guidance.
Prepare for difficult conversations
As a first-time manager, you might have to manage a team comprising more seasoned folks and maybe even your friends! Amid this, you will need a balanced approach to handle difficult conversations. Avoid the extremes of either coming across as too hard on people or simply trying to please everyone.
Successful Manager – Is there a secret sauce?
Effective leadership strategies can help improve the morale of those you manage, increase your team's productivity and support your management efforts. For a business to truly succeed, it is important for their leaders to always seek new professional development opportunities and to identify areas where they can improve.
Let's look at the secret sauce behind successful managers & understand how these can also improve our capabilities as a manager.
MARG can pave the way for you in your leadership journey by helping you become more mindful i.e., more aware and intentional in your efforts. We can constantly evaluate your situation and assess your behaviour to ensure that it meets the expectations and standards at both personal and professional levels. Our sets of training revolve around active listening, unbiased decision making and more, helping you stay in tune with the needs of those around you and making you a more effective manager in the long run.
How MARG is enabling Corporates
The program was wonderful. Very scientific methodology to execute the change, very well thought of. This will surely help me during my change journeys. The delivery was also wonderful. The Instructor was also knowledgeble. Appreciate his method of delivery and his knowledge on the subject on top or all his speciality and ability on how to deliver the skill.
Global Head - Sales & Solutions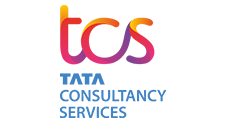 This was one of the best training programs I have attended. Great insights into the Change Management process and the effectiveness of the PROSCI ADKAR Model in any situation. Thank you so much Krish & Bharathi.
Director, Global Practice, Process Sensor and IOT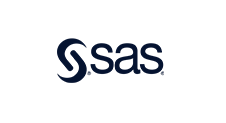 It was a very interactive session and definitely helped me see roles from a different perspective and realise the importance of sponsor involvement in a project. I definitely have takeaways to apply to my current practices. I plan to educate my stakeholders on the importance and roles of CM from the knowledge I gained to make CM more effective in projects.
Program Manager, Business Transformation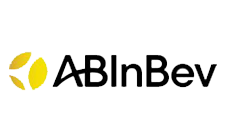 The workshop was a great learning experience bringing in a whole new perspective and methodology about change management. Well organised, Krish did a fantastic job and took us through this learning journey with a lot of enthusiasm and energy, and made it interesting for us to learn.
Human Resource Leader

Despite the fact that this was an online session, it was very well organised. The session gave ample opportunities to interact with peers while making good progress on important items. The use of games and quizzes to build interest in the Excerpts book was a wonderful idea! Krish is absolutely amazing.
Vice President, Human Resource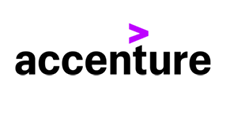 Great session Anu. I am not a first time manager in industry but a first timer to WD. Though I have attended extensive leadership/manager trainings before, this training was simple and insightful. I know you could touch upon only few topics in management but you made sure you covered them all in detail. Thanks to you.
Senior Manager, Firmware Engineering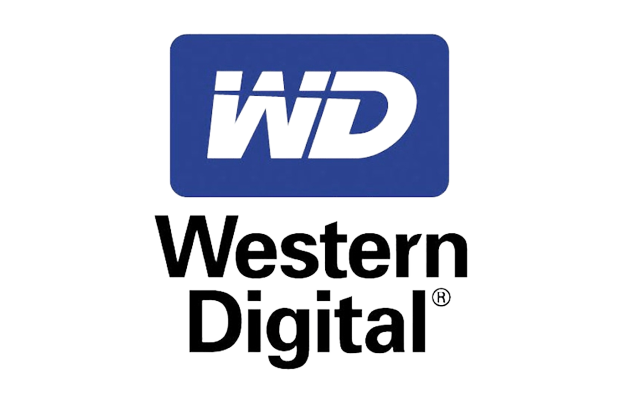 Trainer is very Good with skills and he answered most of the question and doubts we had and I was able to understand the topics explained, but I felt he went little fast, if he goes a bit slow it would help us in understanding the topics clearly, sometimes we miss the flow.
Business Principal Analyst