Welcome to our transformative Leadership Journey– a path designed to empower you with the skills, insights, and strategies needed to thrive as a dynamic and influential leader. Join us on this remarkable journey where you will uncover the keys to effective leadership, unlock your potential, and become a catalyst for positive change.
Why Embrace the Leadership Journey Program
Leadership isn't just about a title; it's about impact, influence, and inspiration. In our Leadership learning program, you will embark on a profound exploration of essential leadership traits and techniques. This learning is your gateway to enhancing your leadership prowess, fostering high performance teams, and creating a legacy of success.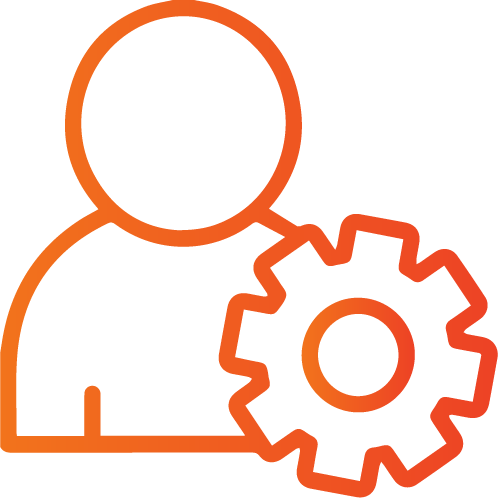 Mid Level Managers
Join Us on this Transformational Voyage
Elevate your leadership game and step into a realm of growth, influence, and excellence.
The Leadership Journey Program is your canvas for painting a legacy of inspiration and success.
Register now to learn more about the Leadership Journey and how it can help you become a more effective leader.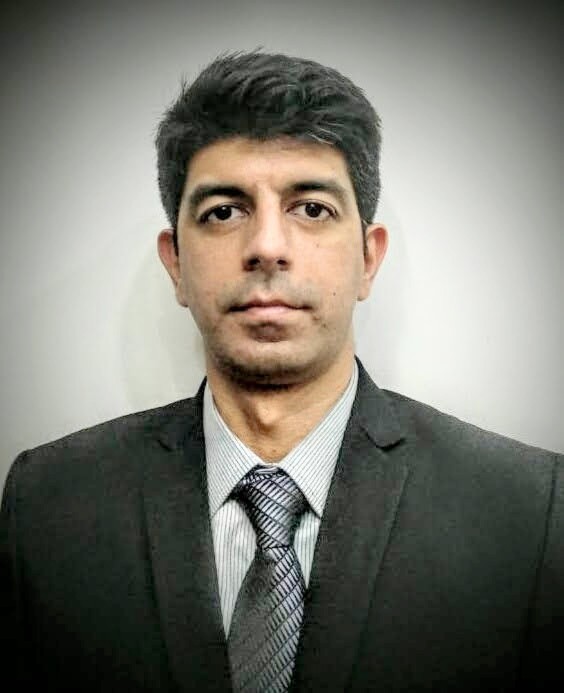 Siddharth Ahuja
Meet Siddharth Ahuja, a world-class corporate consultant and motivational speaker on a mission to unleash human potential through Training Coaching. With 20+ years of expertise in leadership, self- development, and intercultural communication, Siddharth's influence spans industries and continents. His customized programs empower individuals and organizations across India and the Middle East.

Siddharth's pursuit of excellence is further underscored by his certifications from industry giants like IBM and Accenture. He has also received the prestigious 'Excellence in Education Award' from LOMA (Life Office Management Association, USA), a testament to his dedication to the field of education and development.

In essence, Siddharth Ahuja is not just a consultant or speaker; he is your partner in unlocking untapped potential, where success isn't just a destination, but a way of life. Welcome to a transformative experience with Siddharth Ahuja.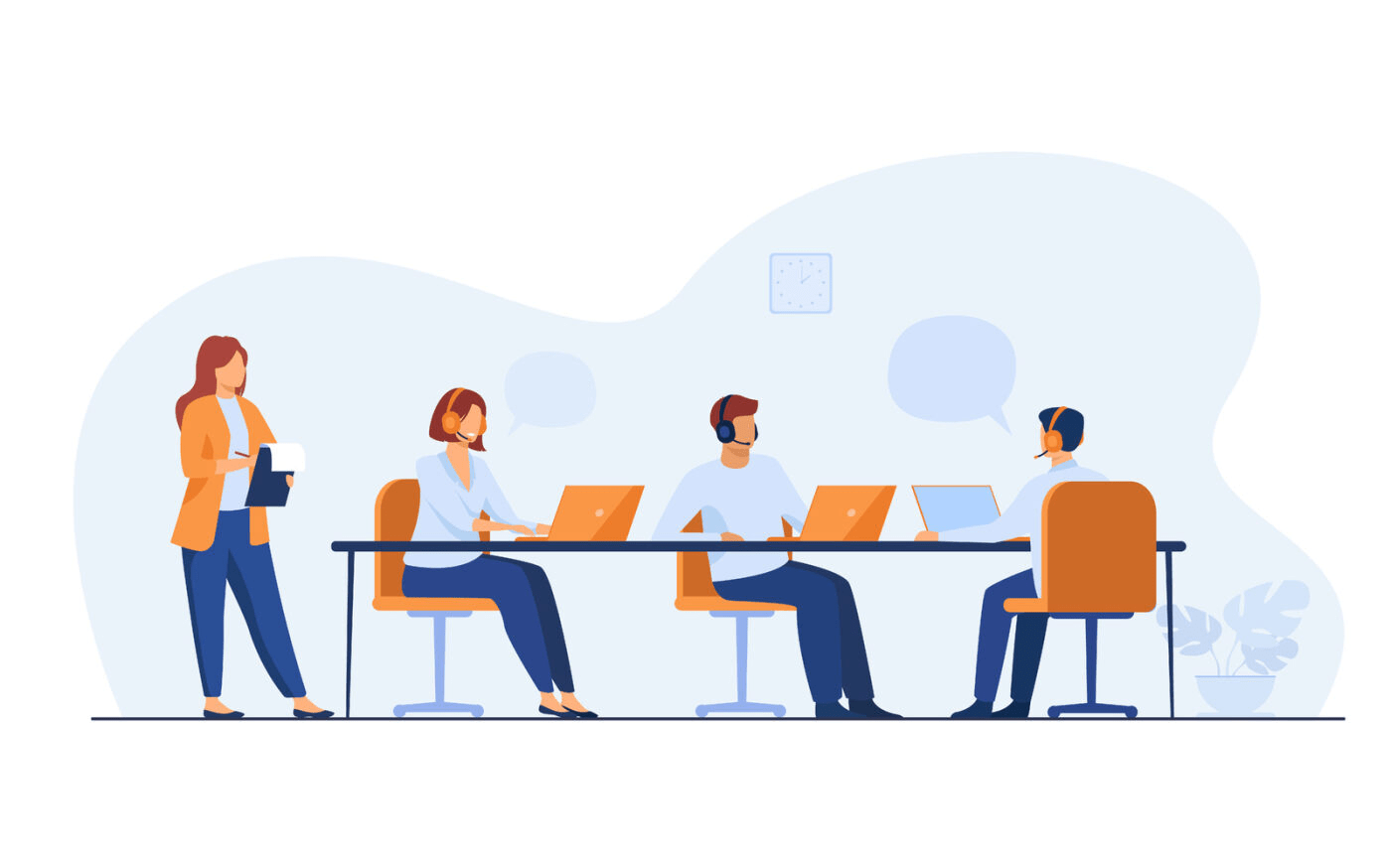 Contact us and we will get back to you in a working day.
Alternatively, give us a call to have one of our Learning Ambassadors connect with you.