Welcome to a transformative journey where words become catalysts of change and narratives ignite lasting connections. Our "Impactful Storytelling" workshop is your gateway to mastering the art of crafting stories that captivate, inspire, and drive meaningful impact in every facet of your professional life.
Why Impactful Storytelling Matters
In a world overflowing with information, the power of storytelling shines through as a beacon of communication excellence. From captivating your audience's attention to influencing their perspectives, storytelling is a vital skill that bridges hearts, minds, and aspirations. Join us as we explore how impactful storytelling serves as a potent tool to engage, persuade, and inspire audiences like never before.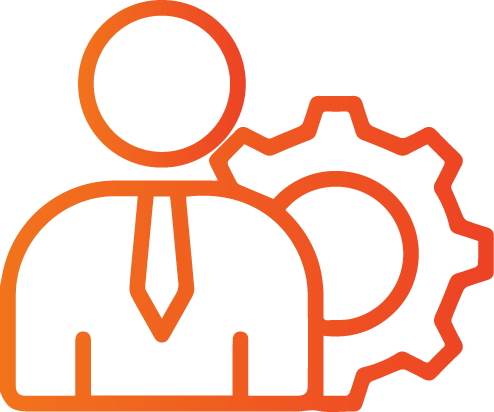 Managers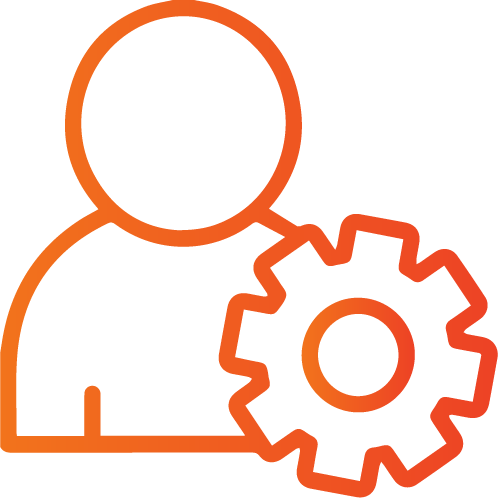 Mid Level Managers
Join Us on this Transformational Journey
Don't miss the chance to unlock the full potential of Impactful Storytelling. Elevate your communication prowess and
become a master of influence, engagement, and inspiration. Your story begins here!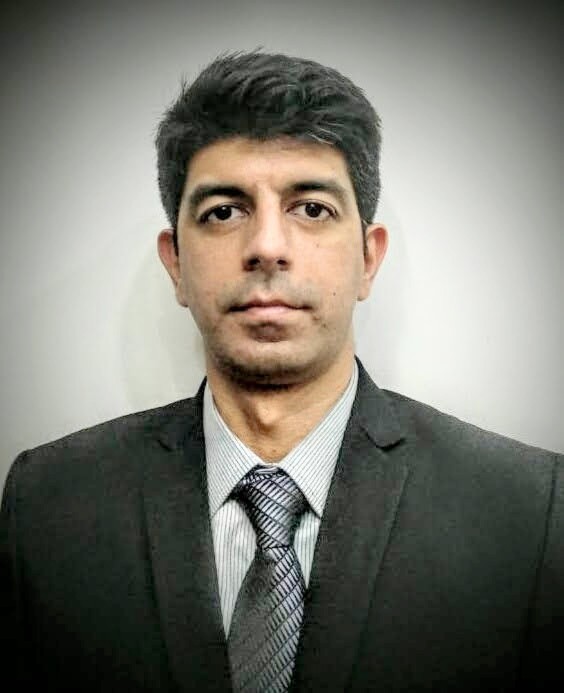 Siddharth Ahuja
Meet Siddharth Ahuja, a world-class corporate consultant and motivational speaker on a mission to unleash human potential through Training Coaching. With 20+ years of expertise in leadership, self- development, and intercultural communication, Siddharth's influence spans industries and continents. His customized programs empower individuals and organizations across India and the Middle East.

Siddharth's pursuit of excellence is further underscored by his certifications from industry giants like IBM and Accenture. He has also received the prestigious 'Excellence in Education Award' from LOMA (Life Office Management Association, USA), a testament to his dedication to the field of education and development.

In essence, Siddharth Ahuja is not just a consultant or speaker; he is your partner in unlocking untapped potential, where success isn't just a destination, but a way of life. Welcome to a transformative experience with Siddharth Ahuja.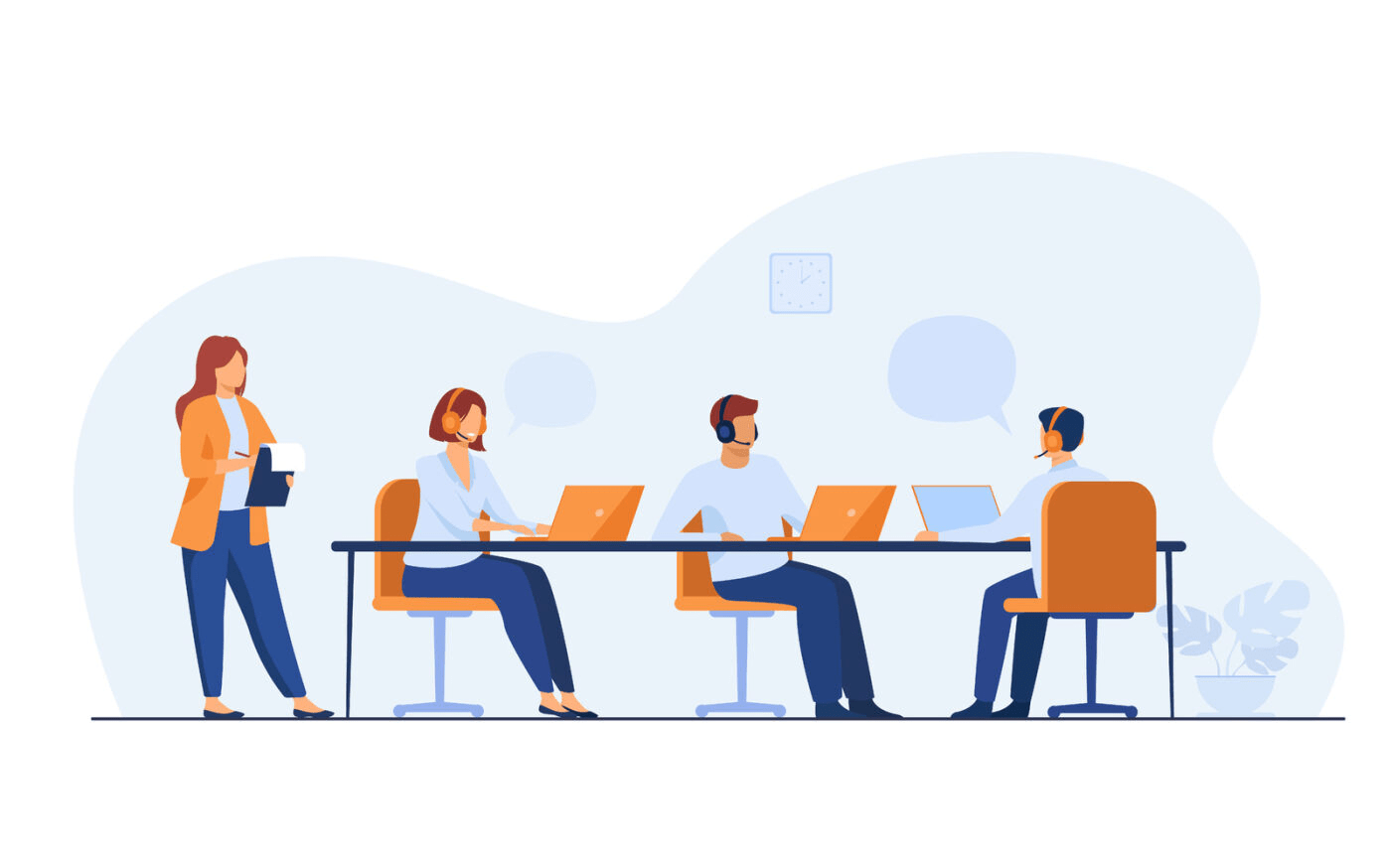 Contact us and we will get back to you in a working day.
Alternatively, give us a call to have one of our Learning Ambassadors connect with you.