Virtual Meeting of the Minds
CULTIVATE CONNECTION WITH REMOTE WORKFORCES.
As companies increasingly turn to remote work and employees collaborate with dispersed teams, it is even more essential that leaders, managers, team members and individual contributors receive the tools they need to strengthen communication, productivity and engagement. The Virtual Meeting of the Minds offers a blended learning experience that reveals individual and collective strengths, provides practical ways for employees to learn to work together and supports strong workplace cultures – with or without a traditional office space.
OUR PROGRAM EMPOWERS ATTENDEES TO: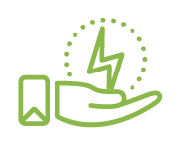 Enhance their self-awareness with insights into their strengths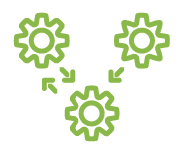 Understand how their preferences impact work relationships and styles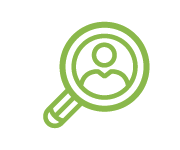 Recognize and appreciate the gifts of others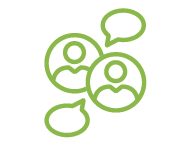 Strengthen communication and collaboration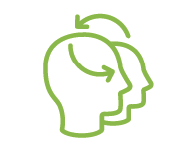 Improve outcomes using the power of cognitive diversity
Who should attend a Virtual Meeting of the Minds?
To maximize learning, the program is designed for 10 – 30 participants who work remotely or on dispersed teams. The Virtual Meeting of the Minds engages leaders, managers and individual contributors as well as intact teams and broader employee groups who are interested in:
The program's blended content is simple to understand, immediately applicable and engaging. Before their session, participants review a brief, dynamic eLearning course to gain a foundational understanding of Emergenetics and access their personal Profile and Narrative Report.