LOOKING FOR AN ASSESSMENT THAT DETERMINES YOUR EMPLOYEES' EMERGENETICS PROFILE?
DO YOU WANT COGNITIVE DIVERSITY IN YOUR TEAMS?
DO YOU WANT TO KNOW HOW YOUR EMPLOYEES THINK?
Emergenetics Profiling Objectives
Employee Profiling for your organisation
Are you looking for an effective method to understand communications profiles of the employees in your workplace? Emergenetics provides you with a unique approach to assessing how people think from their observable behaviours. The Emergenetics Profiling Tool evaluates a profile of a person's behaviour and thinking characteristics.
The Emergenetics profile test was developed to measure and assess cognitive diversity among people to monitor their thinking and behavioural patterns. The Emergenetics Profile helps you explore the differences between
Thinking Styles:

Not readily observable by others.

Behavioural Traits:

How others perceive you.
79%
of participants gain greater self-awareness


68%
of participants have improved working relationships


63%
of participants experience better collaboration

What is your Emergenetics Profile?
At MARG, we help you realise how to effectively utilise your strengths and develop strategies to work cohesively in a diverse team. 
Reliable and valid assessment.

Measures seven Thinking and Behavioural preferences in an easily understood report.

Uses positive language.

Delivers applications for individuals, managers and teams.

Promotes cognitive diversity.
Program Impact of Emergenetics Model
Emergenetics profile assessment helps you:
Build personal power
Better understanding
Improve communication
Boost performance
Is your organisation looking to innovate and grow? You should focus on the cognitive diversity of your team. When you welcome different work styles and diversity of thought, you create an environment of psychological safety and inclusion, which leads to improved productivity.
Meeting of the Minds
The Meeting Of The Minds workshop helps you better understand your employees thus boosting cooperation. We help your workforce leverage their strengths and develop an awareness of their teammates. We guide your employees to discover how to communicate and work more effectively by harnessing diverse perspectives through:
Understanding themselves and their colleagues/teams better.
Insight into their thinking and behavioural attributes.
Improved ability to focus on their actions, thoughts, or emotions.
Understand others' perceptions of them.
Power of WE
Looking to build a high performance team? The Power Of WE workshop helps you with:
Managing Change
Building Trust
Respecting Differences
Crafting Team Norms
Fostering Innovation
Accelerating team performance

The Power of WE Workshop is designed to enhance performance by enabling employees to act on their strengths and improve business processes. We at MARG help teams expand their knowledge of Emergenetics to create and improve ways of working. This programme builds on Emergenetics principles and fully integrates the Emergenetics Profile Assessment and our signature approach to thinking and behavioural dynamics.
We help your team by:
Making your team work collaboratively.
Helping them utilise each other's strengths.
Engage each other's diverse ways of thinking and behaving.
Ask each other difficult questions to achieve better results.
The Power Of WE Workshop helps the team in:
Defining strengths and opportunities unique to every person
Fostering team engagement through collaboration
Aligning your people with the organisational needs and objectives
Enhancing team climate and develops consistency with organisational values
Making positive connections between team members
Setting a platform for setting and achieving collective goals
Optimising processes, resulting in reliable and innovative decisions/solutions
Every successful business understands the importance of Emotional intelligence (EI). The call to be empathetic and to foster greater understanding can have a powerful impact on any organisation. We also help in developing your team's Emotional Quotient (EQ) as they enhance their ability to understand, use, and manage their own emotions in positive ways. Employees need to communicate effectively and empathise with others to overcome challenges and defuse conflict.
We at MARG, help you effectively operate with emotional intelligence and each of its components with an individual assessment, including:
The program was wonderful. Very scientific methodology to execute the change, very well thought of. This will surely help me during my change journeys. The delivery was also wonderful. The Instructor was also knowledgeble. Appreciate his method of delivery and his knowledge on the subject on top or all his speciality and ability on how to deliver the skill.
Global Head - Sales & Solutions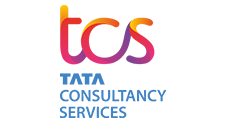 This was one of the best training programs I have attended. Great insights into the Change Management process and the effectiveness of the PROSCI ADKAR Model in any situation. Thank you so much Krish & Bharathi.
Director, Global Practice, Process Sensor and IOT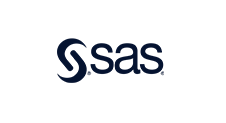 It was a very interactive session and definitely helped me see roles from a different perspective and realise the importance of sponsor involvement in a project. I definitely have takeaways to apply to my current practices. I plan to educate my stakeholders on the importance and roles of CM from the knowledge I gained to make CM more effective in projects.
Program Manager, Business Transformation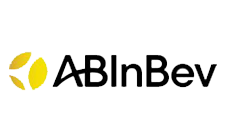 The workshop was a great learning experience bringing in a whole new perspective and methodology about change management. Well organised, Krish did a fantastic job and took us through this learning journey with a lot of enthusiasm and energy, and made it interesting for us to learn.
Human Resource Leader

Despite the fact that this was an online session, it was very well organised. The session gave ample opportunities to interact with peers while making good progress on important items. The use of games and quizzes to build interest in the Excerpts book was a wonderful idea! Krish is absolutely amazing.
Vice President, Human Resource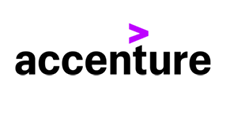 Great session Anu. I am not a first time manager in industry but a first timer to WD. Though I have attended extensive leadership/manager trainings before, this training was simple and insightful. I know you could touch upon only few topics in management but you made sure you covered them all in detail. Thanks to you.
Senior Manager, Firmware Engineering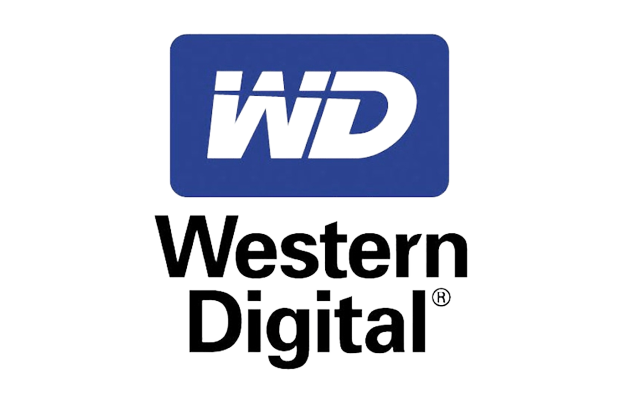 Trainer is very Good with skills and he answered most of the question and doubts we had and I was able to understand the topics explained, but I felt he went little fast, if he goes a bit slow it would help us in understanding the topics clearly, sometimes we miss the flow.
Business Principal Analyst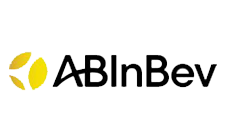 What makes MARG trusted partner?
Helping your business thrive through Leadership Development Training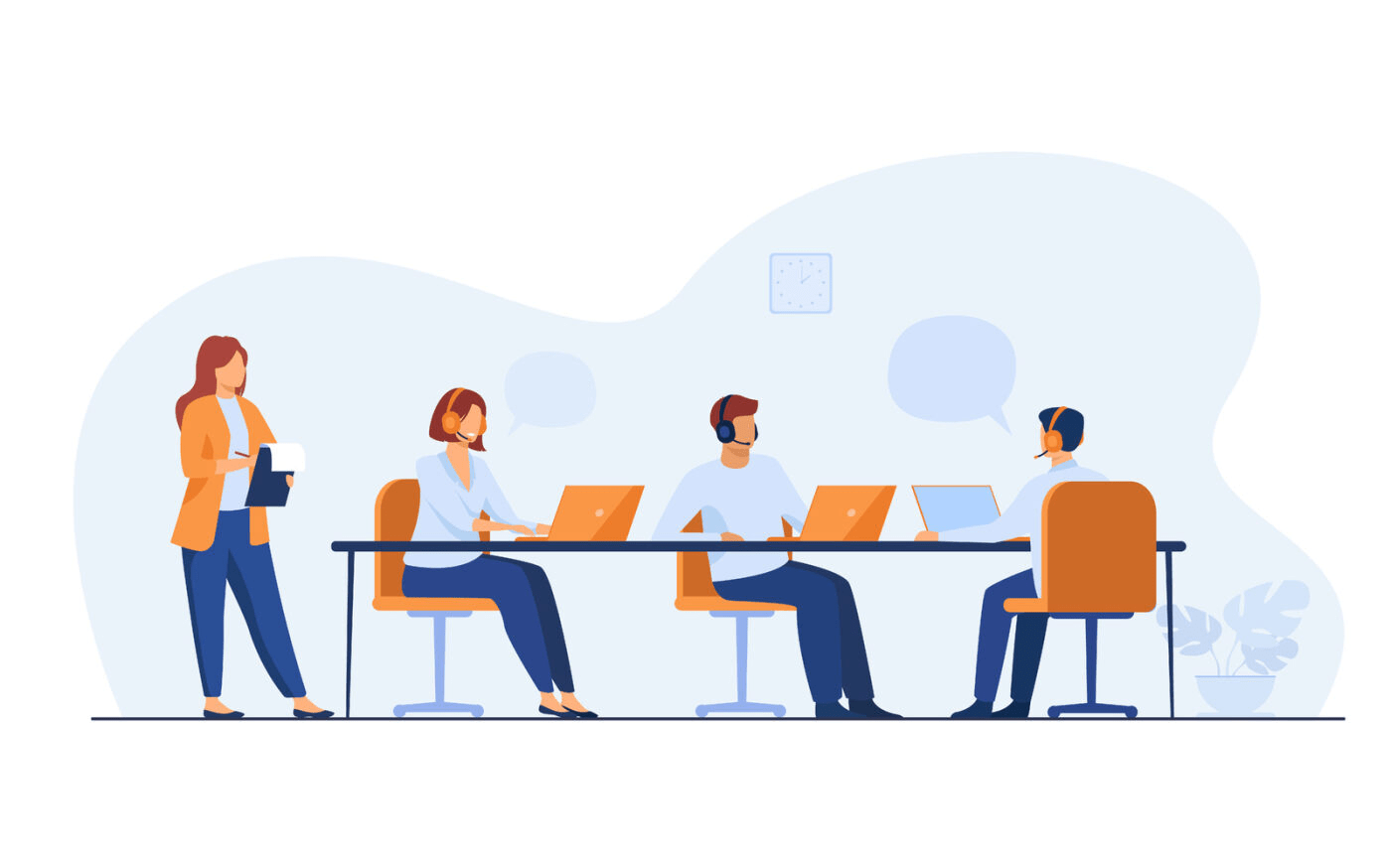 Contact us and we will get back to you in a working day.
Alternatively, give us a call to have one of our Learning Ambassadors connect with you.