Enhance finance expertise
for finance professionals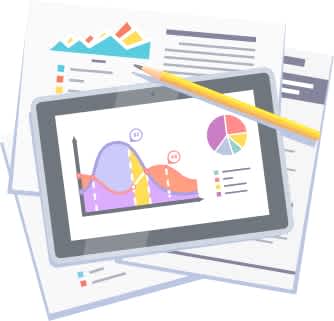 FINANCE
Developments in
accounting standards

ACCOUNTING
Basic & advanced
accounting

MODELLING
Financial modelling
& valuation

CAPITAL
Working capital
management
Building finance acumen for
business leaders

Identifying
organisational
financial cycle

Making
busines
cases

Understanding
basic financial
statements

Using key
financial terms &
concepts
Finance Modules
Wealth Management/ Personal Finance
Enterprise Risk Management
Data Analytics for Business Analysis
Data Analytics for Monitoring Controls
Information Security Awareness
Regulatory Compliance Awareness
Internal Financial Controls
Finance for Finance & Accounting
Leveraging office productivity applications
beginners & Experts

Microsoft
Excel
Data management
VBA, Macros
& Charting

Microsoft
Project
Project managment basics
Reporting & analytics
Basic & advanced MS projects

Outlook, Word,
Powerpoint
Basic & advanced features
Utilising in business situation
with best practices

Sharepoint
Office 365
User training, Data, Management,
Charting & Reporting, Transition
from legacy applications
What clients
said after our
sessions &
interventions
"Training was informative and time was limited. Trainer's communication skills was good"

LEAD & ANALYST

Statestreet
"We herewith thank you for your coordination during the process of training, the trainer nominated by you was so effective."

EXECUTIVE HR

Plansee India High Performance Materials Pvt Ltd.
"Excellent energy, knowledge & convincing attitude. Great job Keep it up"

RESEARCH ASSOCIATE

Jubilant Biosys Ltd
"Really appreciable and all the sessions conducted have meet up the expectations. Supportive and informative team at Marg."

MANAGER

Wonderla
What makes MARG your trusted partner?