Protecting your privacy is very important to Marg and this privacy policy is our way of providing you with details about the types of information we collect from you, why we collect your information, and how we use and share your information. We strive to make sure you are fully informed of the options that are available to you regarding how you access, review, and correct the information we have about you. If you have any questions or concerns about this policy or about your rights regarding your information, please feel welcome to contact us as provided below.
This privacy policy applies to any information that we have received from you when you use our website. For example, your information may be received by us when you subscribe to our marketing content, enroll in any of our training programs, or submit queries to our online portal.
In broad terms, the information Marg collects are as follows: general, non-identifiable information we obtain through your use of the website (we will refer to this type of information as "Non-Identifiable Data") and the specific personal information you explicitly provide to us (referred to as "Personal Information") either through the website or while engaging Marg's services.
Non-Identifiable Data: Marg collects general information from you by a variety of automated means. The types of Non-Identifiable Data we collect from you include information about the devices you use to access the Internet (such as the IP address and the type of device, its operating system type and web browser); the dates, times and lengths of visits to our website (including whether you are a repeat or first time visitor); and information on actions taken on our website (such as page views and site navigation patterns), as well as aggregated Personal Information (which means that we collect a broad amount of data that does not, and cannot, single out any individual person).
Personal Information: In addition to general information, we also collect the specific personal information you provide to us. This second type of information allows Marg to uniquely identify you and includes your name, email address, mailing address, telephone number, and payment information. This information may also include information related to your account settings and preferences, as well as demographic information, if you choose to provide us with such information.
One of the ways that Marg collects information from you is through the use of cookies. A "cookie" is a text file that websites send to a visitor's computer or other Internet-connected device to uniquely identify the visitor's browser or to store information or settings in the browser. All of the information we collect from you through our use of cookies falls under the Non-Identifiable Data category.
HOW COLLECTED INFORMATION IS USED AND SHARED
Marg collects your information for many reasons, all of which are designed to assist you. We are not in the business of selling your information and we will only share your information in a manner that is inconsistent with this privacy policy.
Non-Identifiable Data: We collect your general information in order to ensure our systems are running efficiently for you, to evaluate and improve the business, products, and services we offer, and to maintain a record of your interactions with Marg. We share the general information with companies that help design, maintain, and improve our websites and their functionality, as well as when Marg designs new websites, materials, or products.
Personal Information: The specific personal information you provide to us is used to provide the products and services you request, to manage and maintain any accounts you have with Marg, to respond to your requests or questions or comments, to maintain a record of your transactions, and, lastly, to provide you with any customer support you might require. We only share your Personal Information with third parties who operate under a contract with Marg and only for a specific purpose.
We reserve the right to disclose your Personal Information in order to comply with any valid law, court order, or legal process, including in response to any government or regulatory request. If we receive any such request, we will seek to provide only the information that is specifically requested and nothing more.
THE SECURITY OF YOUR INFORMATION
The privacy of your information is important to us and we have taken steps to ensure that your information is secure from unauthorized access, use, alteration, and disclosure. Please note that no electronic transmission of information can be entirely secure. We cannot guarantee that the security measures we have in place will never be defeated or fail, or that such measures will always be sufficient or effective, so please keep this in mind as you provide your information to us.
What makes MARG trusted partner?
Helping your business thrive through Leadership Development Training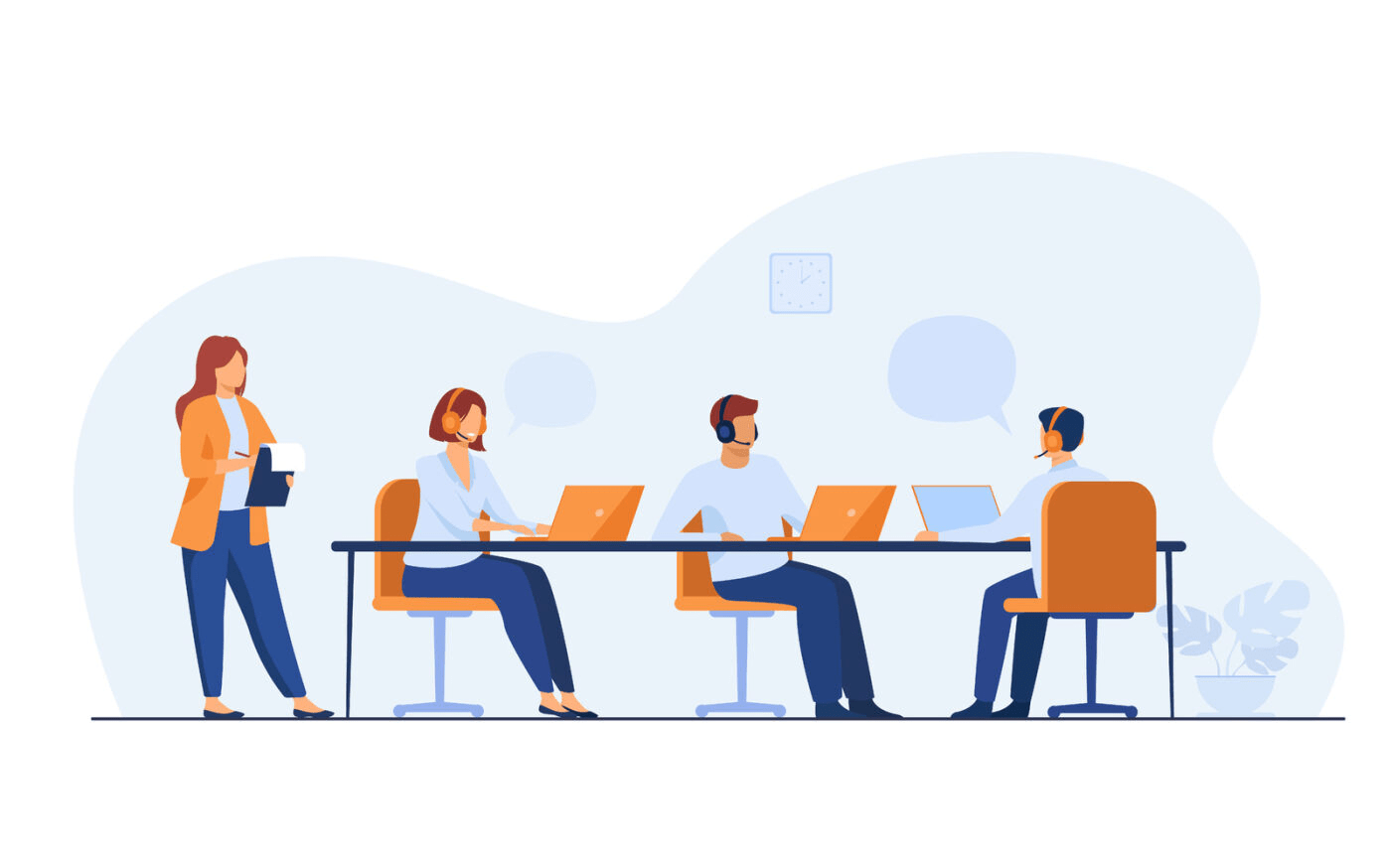 Contact us and we will get back to you in a working day.
Alternatively, give us a call to have one of our Learning Ambassadors connect with you.