ENABLE YOUR ORGANISATION WITH OUR CORPORATE TRAINING SOLUTIONS
BUILD ORGANISATIONAL CAPABILITIES TO MAXIMISE YOUR BUSINESS' PERFORMANCE
MAKE YOUR BUSINESS STAND OUT FROM THE COMPETITION WITH PROSCI CHANGE MANAGEMENT CERTIFICATION
DRIVE YOUR BUSINESS' PERFORMANCE BY ADAPTING TO CHANGE
Training and Consulting Firm
Marg is a corporate training and consulting firm deeply rooted in solving client problems related to organizational growth and people development. With a Pan-India presence and over 15 years of experience helping clients with our professional team of experts, Marg has been a pioneer in helping accelerate business performance for clients in areas such as change management, cultural transformation, business strategy and team development.
This exceptional track record coupled with our vision to help stakeholders navigate the change in a complex business ecosystem have been a common theme that has helped establish unwavering trust with not only our customers and partners but also the team who made it all happen – our people.
Subscribe to Marg's newsletter
Upcoming Training Programs
Our Achievements Through The Years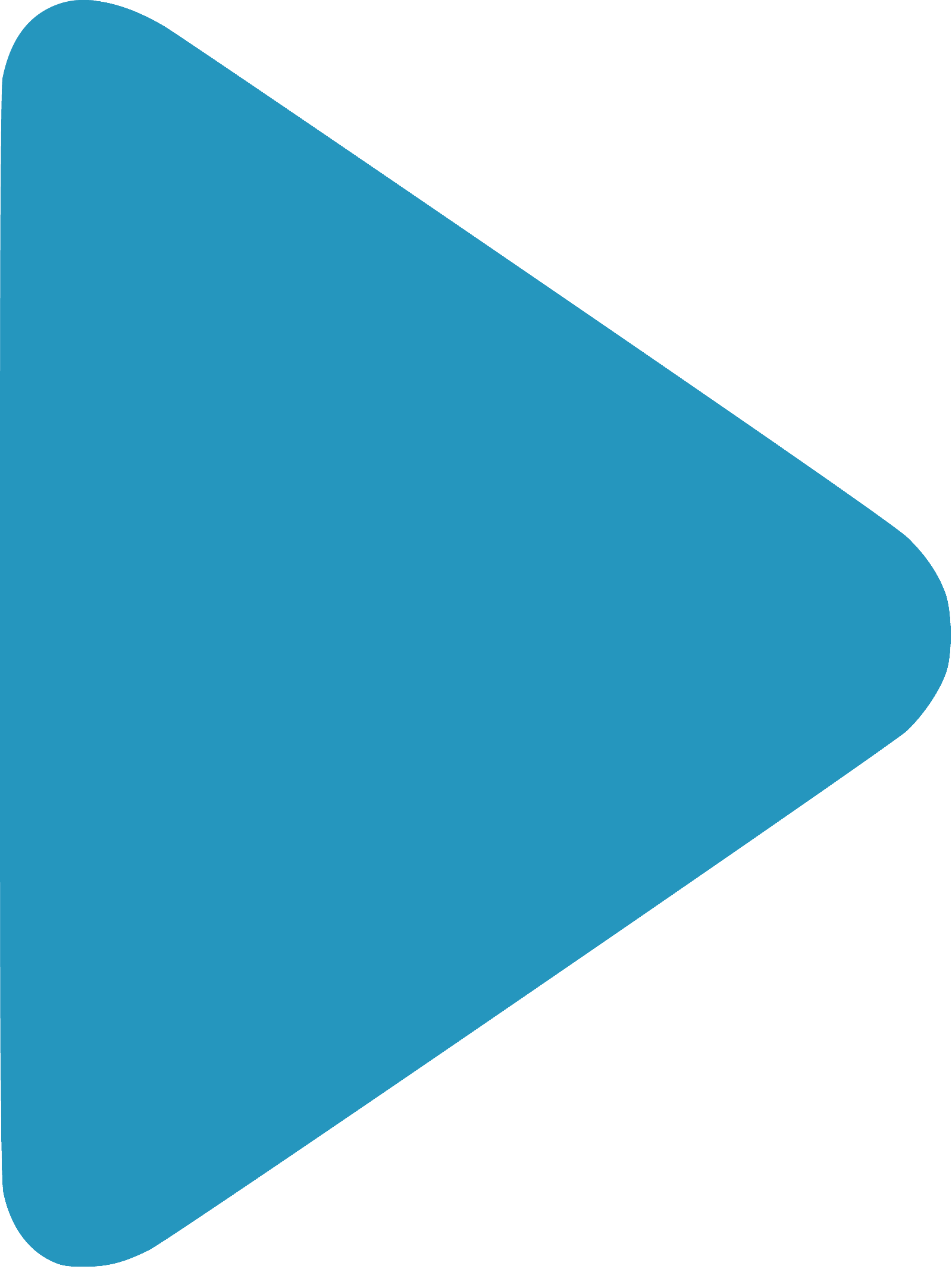 2007
Journey Starts: Started with offerings in Financial Consulting
Leadership Development: Focus on enabling leaders for tomorrow by making the work meaningful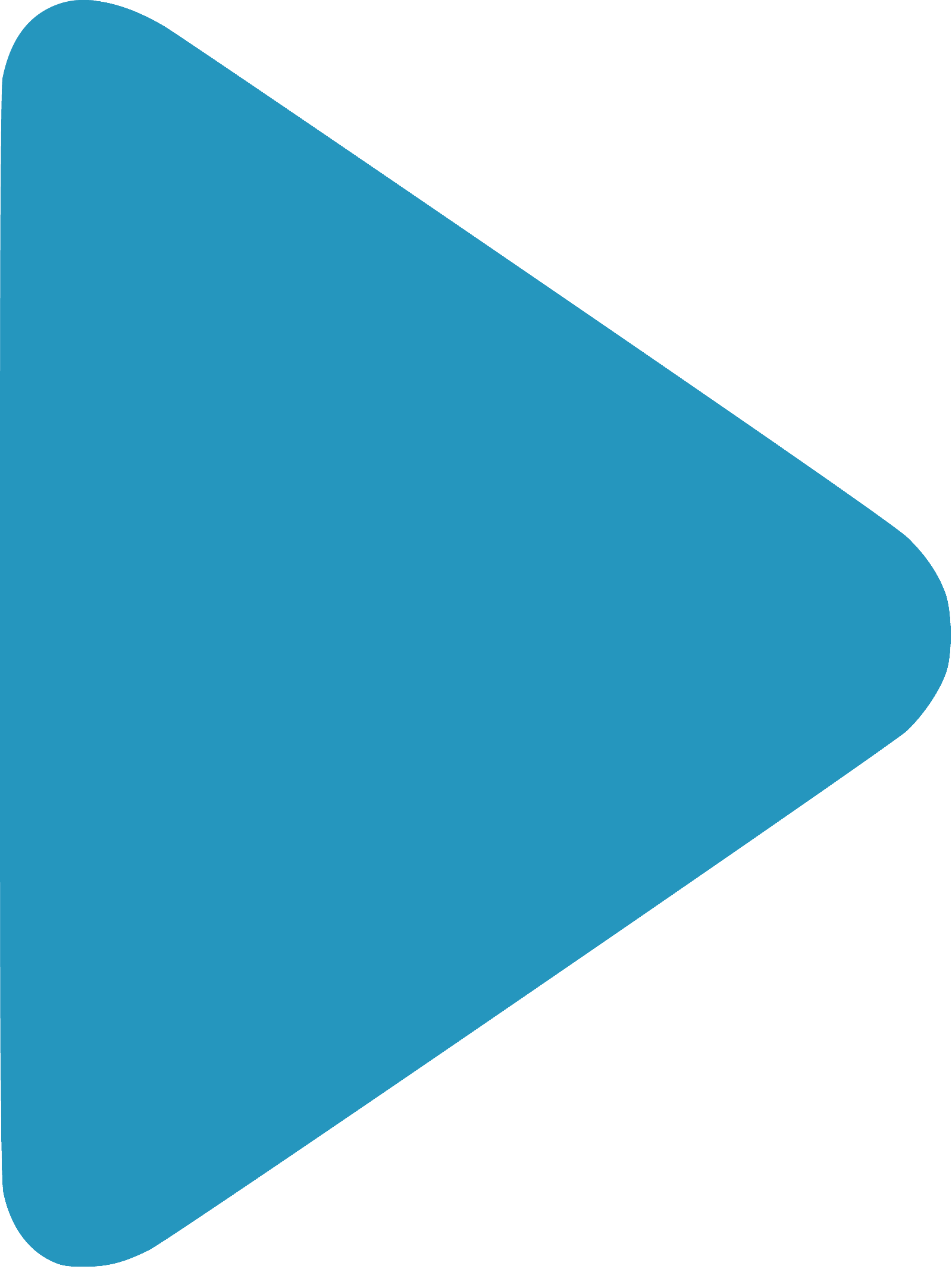 2012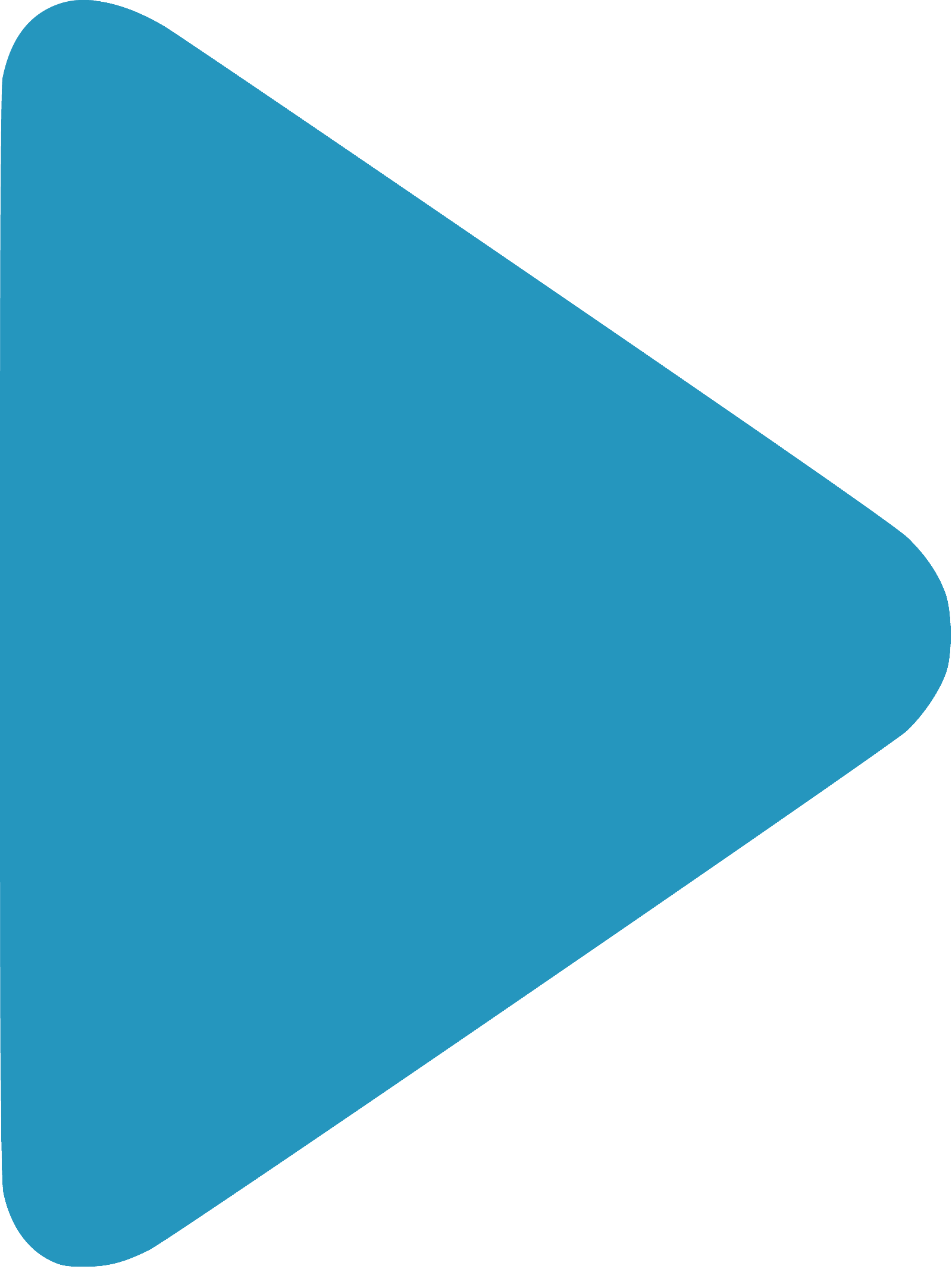 2013
Scaling Marg: We expanded our learning & development offerings across India
Marg 50 clients: Crossed the milestone of partnering with the first 50 clients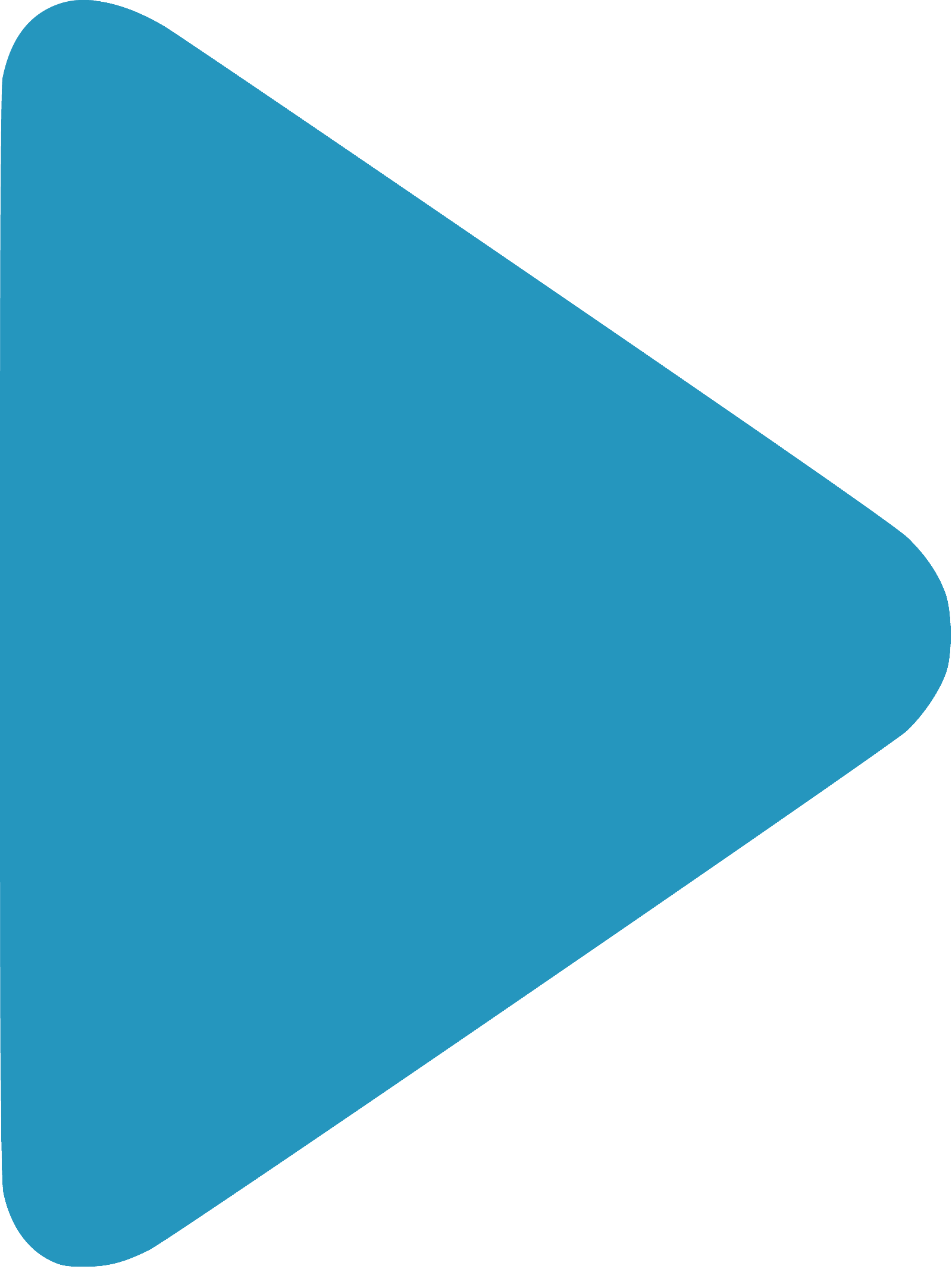 2014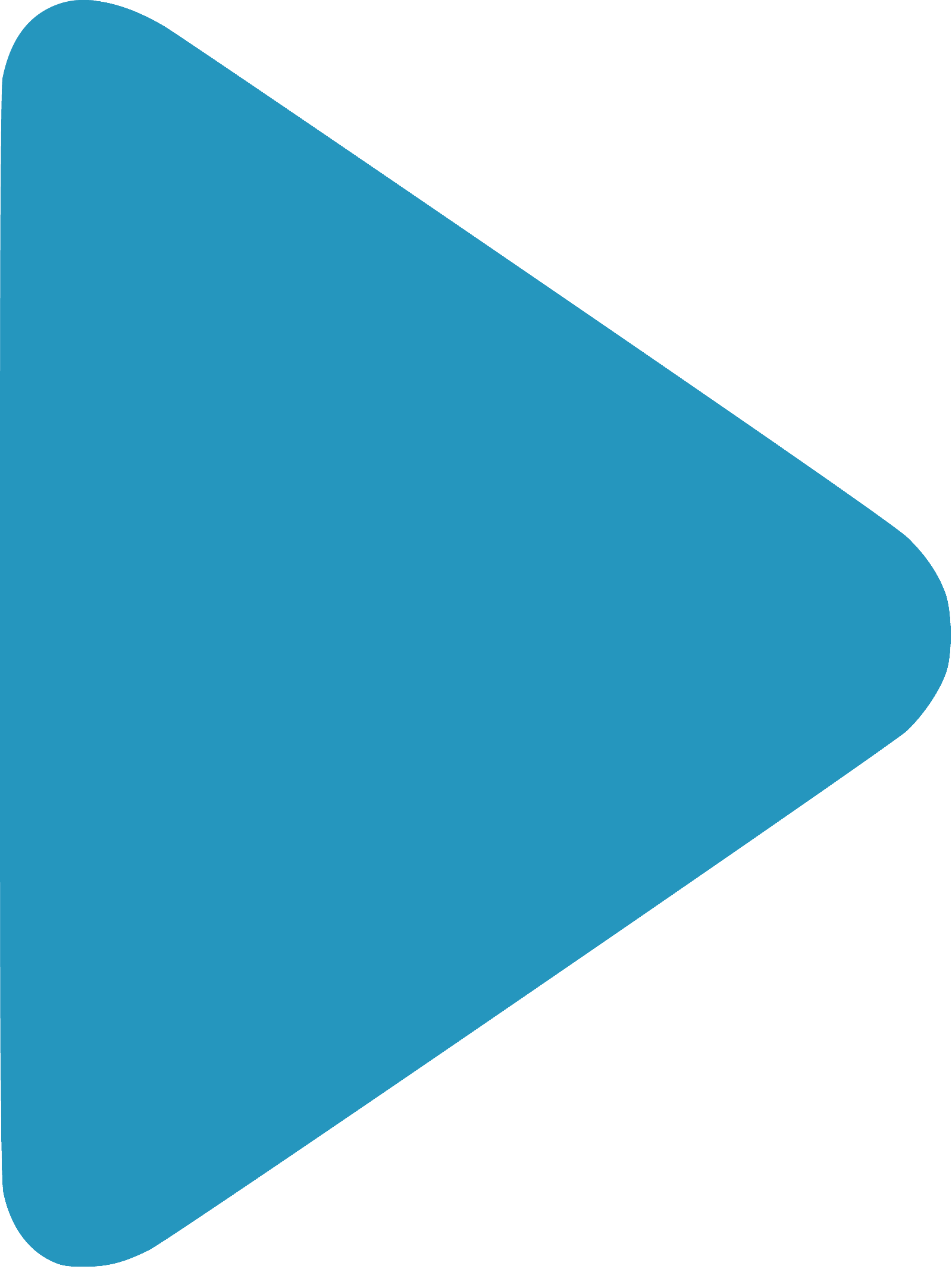 2016
Marg 100 clients: Doubled the number of clients to 100 in 2 years
Prosci: First Prosci affiliate in India providing Change Management Certification to organisations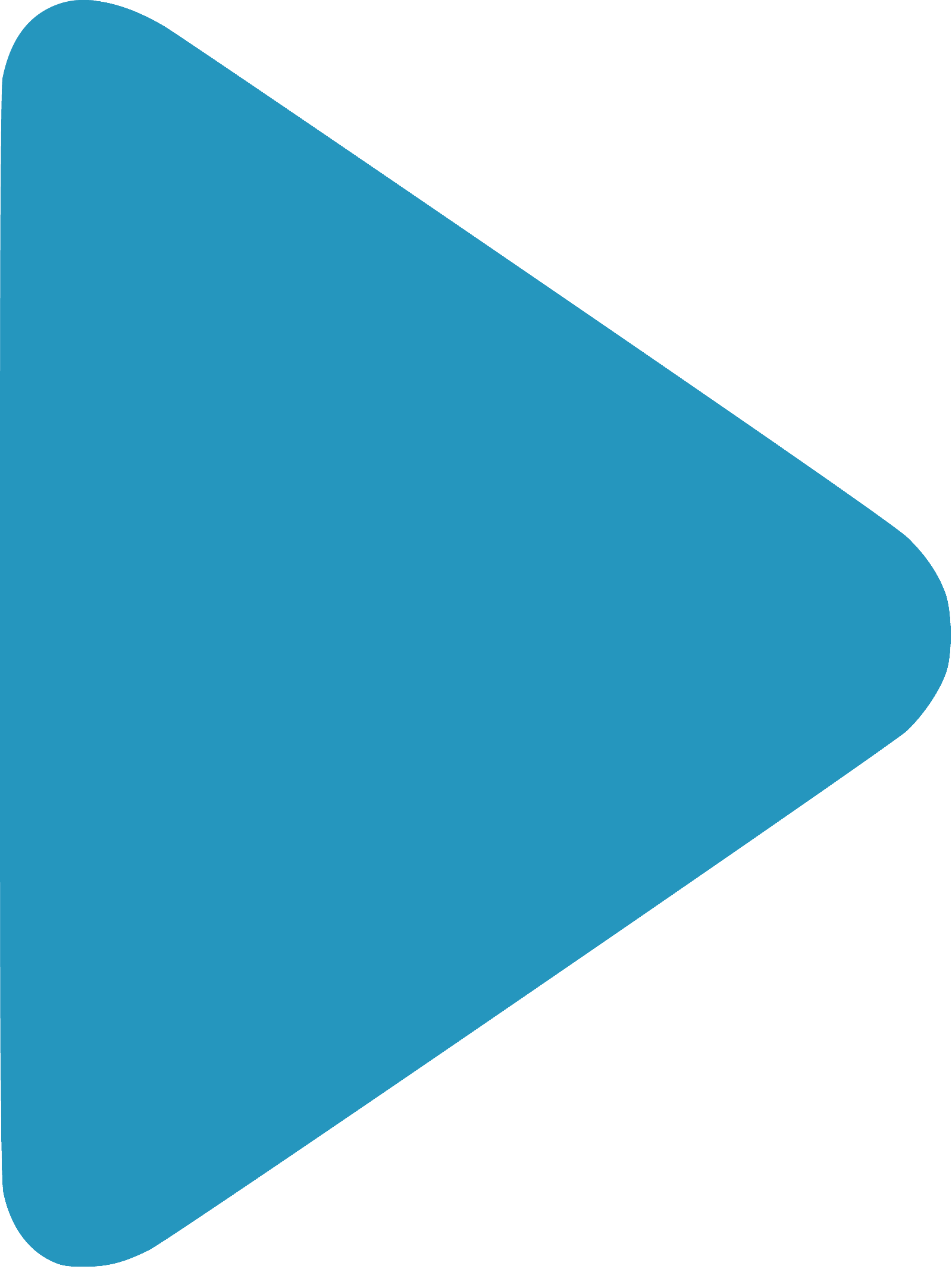 2017
Emergenetics: Increased bouquet of offerings with Emergenetics Profile Assessment helping individual cognitive diversity evaluation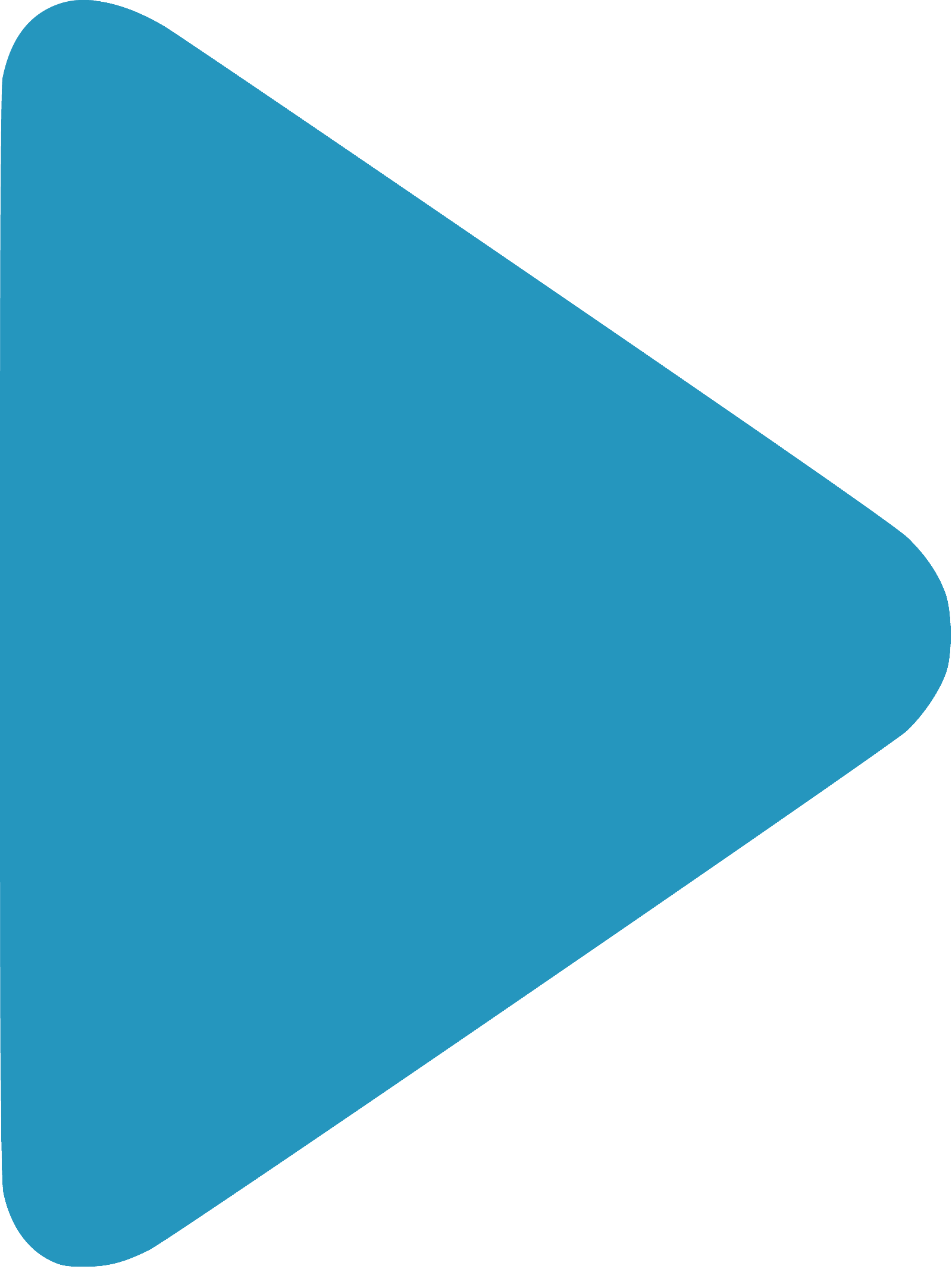 2018
Prosci 500 practitioners Certified by Marg: Certified 500 practitioners across India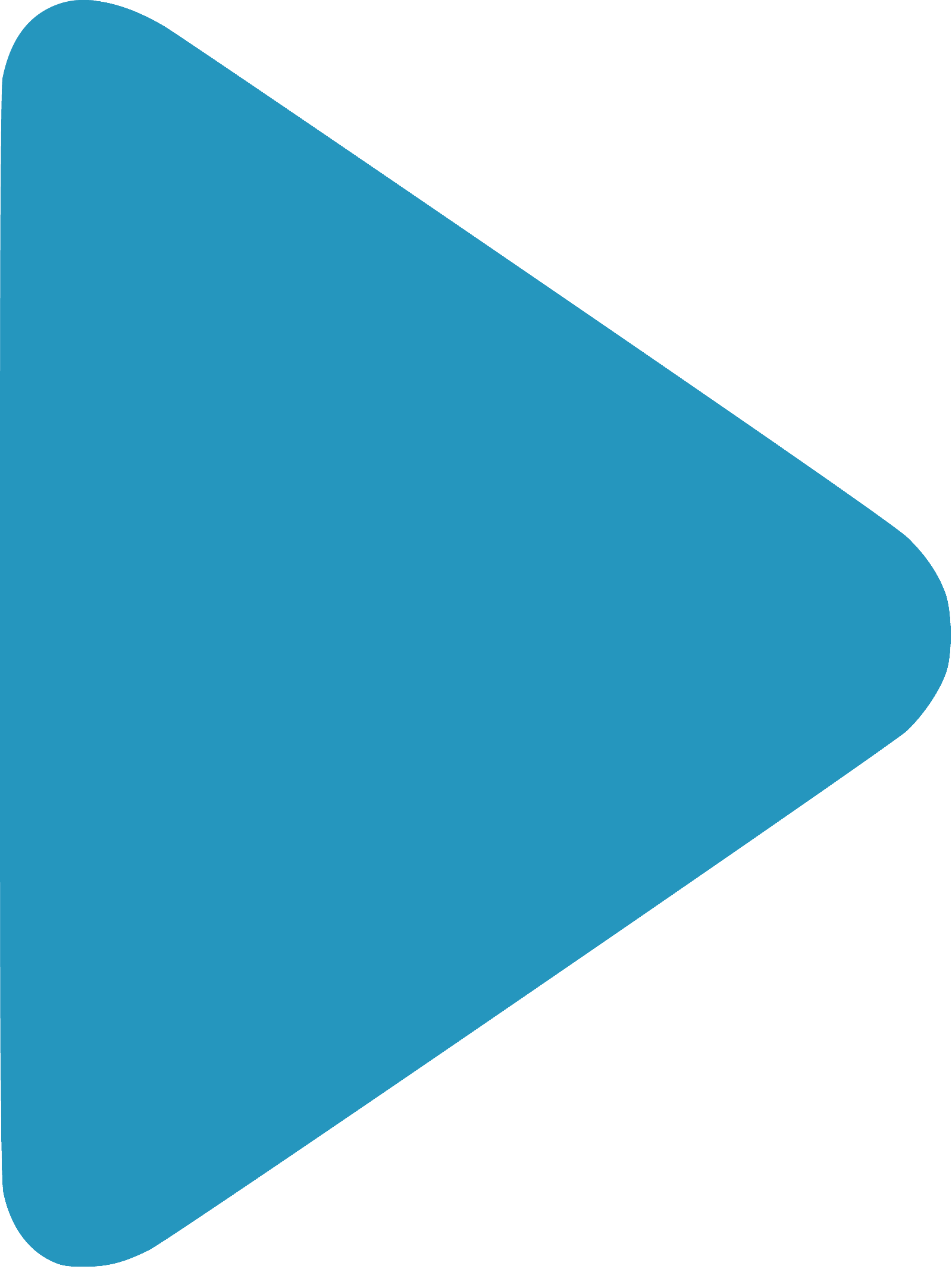 2021
Prosci 750 practitioners Certified by Marg: Certified 750 practitioners across India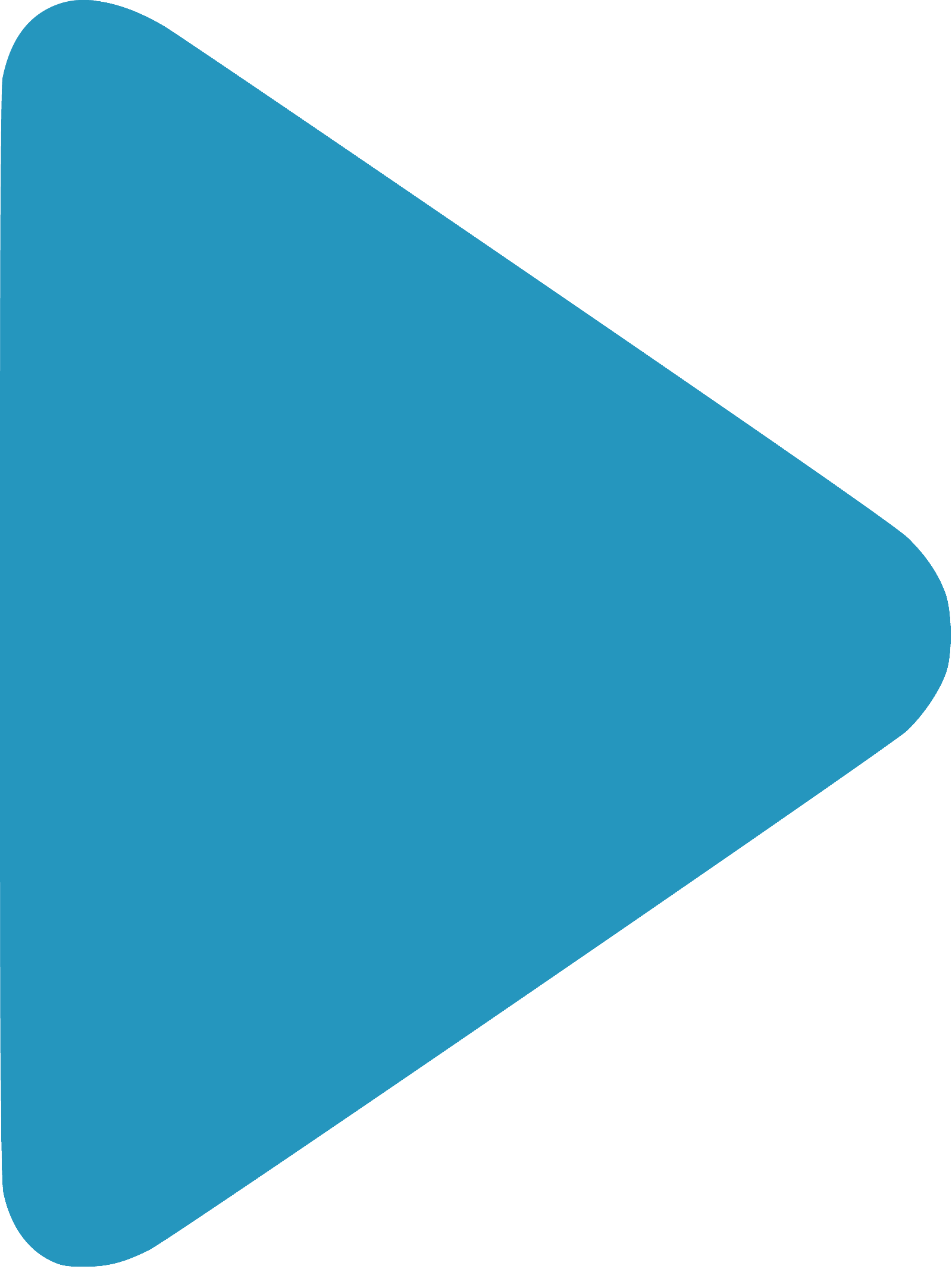 2022
Our Training and Consulting solutions
Marg analyses an organization's current learning function, employee skill gaps, and strategic goals to design effective learning roadmaps
and journeys that address the gaps and help drive measurable business outcomes. With an aim to create maximum impact, we offer:
Pan India demographic reach

Global products training & certification in Prosci, Emergenetics & Human Synergistics

Customized solutions to meet specific customer needs
The program was wonderful. Very scientific methodology to execute the change, very well thought of. This will surely help me during my change journeys. The delivery was also wonderful. The Instructor was also knowledgeble. Appreciate his method of delivery and his knowledge on the subject on top or all his speciality and ability on how to deliver the skill.
Global Head - Sales & Solutions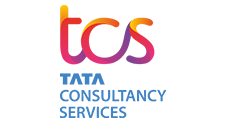 This was one of the best training programs I have attended. Great insights into the Change Management process and the effectiveness of the PROSCI ADKAR Model in any situation. Thank you so much Krish & Bharathi.
Director, Global Practice, Process Sensor and IOT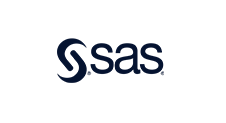 It was a very interactive session and definitely helped me see roles from a different perspective and realise the importance of sponsor involvement in a project. I definitely have takeaways to apply to my current practices. I plan to educate my stakeholders on the importance and roles of CM from the knowledge I gained to make CM more effective in projects.
Program Manager, Business Transformation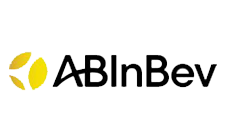 The workshop was a great learning experience bringing in a whole new perspective and methodology about change management. Well organised, Krish did a fantastic job and took us through this learning journey with a lot of enthusiasm and energy, and made it interesting for us to learn.
Human Resource Leader

Despite the fact that this was an online session, it was very well organised. The session gave ample opportunities to interact with peers while making good progress on important items. The use of games and quizzes to build interest in the Excerpts book was a wonderful idea! Krish is absolutely amazing.
Vice President, Human Resource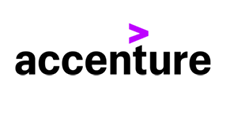 Great session Anu. I am not a first time manager in industry but a first timer to WD. Though I have attended extensive leadership/manager trainings before, this training was simple and insightful. I know you could touch upon only few topics in management but you made sure you covered them all in detail. Thanks to you.
Senior Manager, Firmware Engineering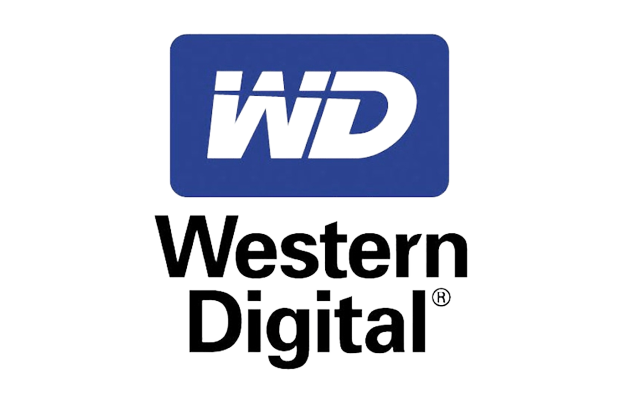 Trainer is very Good with skills and he answered most of the question and doubts we had and I was able to understand the topics explained, but I felt he went little fast, if he goes a bit slow it would help us in understanding the topics clearly, sometimes we miss the flow.
Business Principal Analyst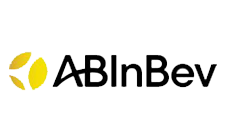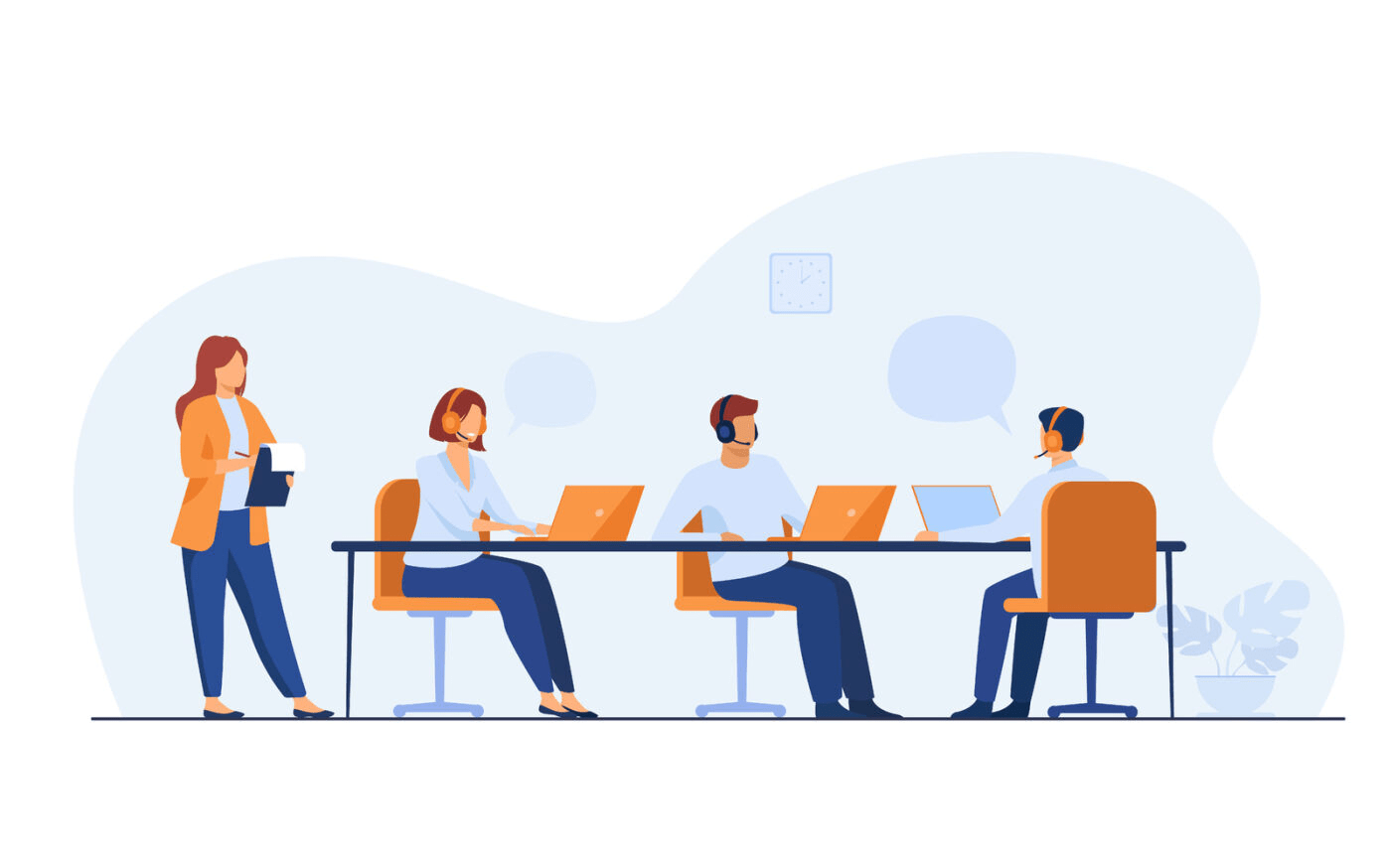 Contact us and we will get back to you in a working day.
Alternatively, give us a call to have one of our Learning Ambassadors connect with you.