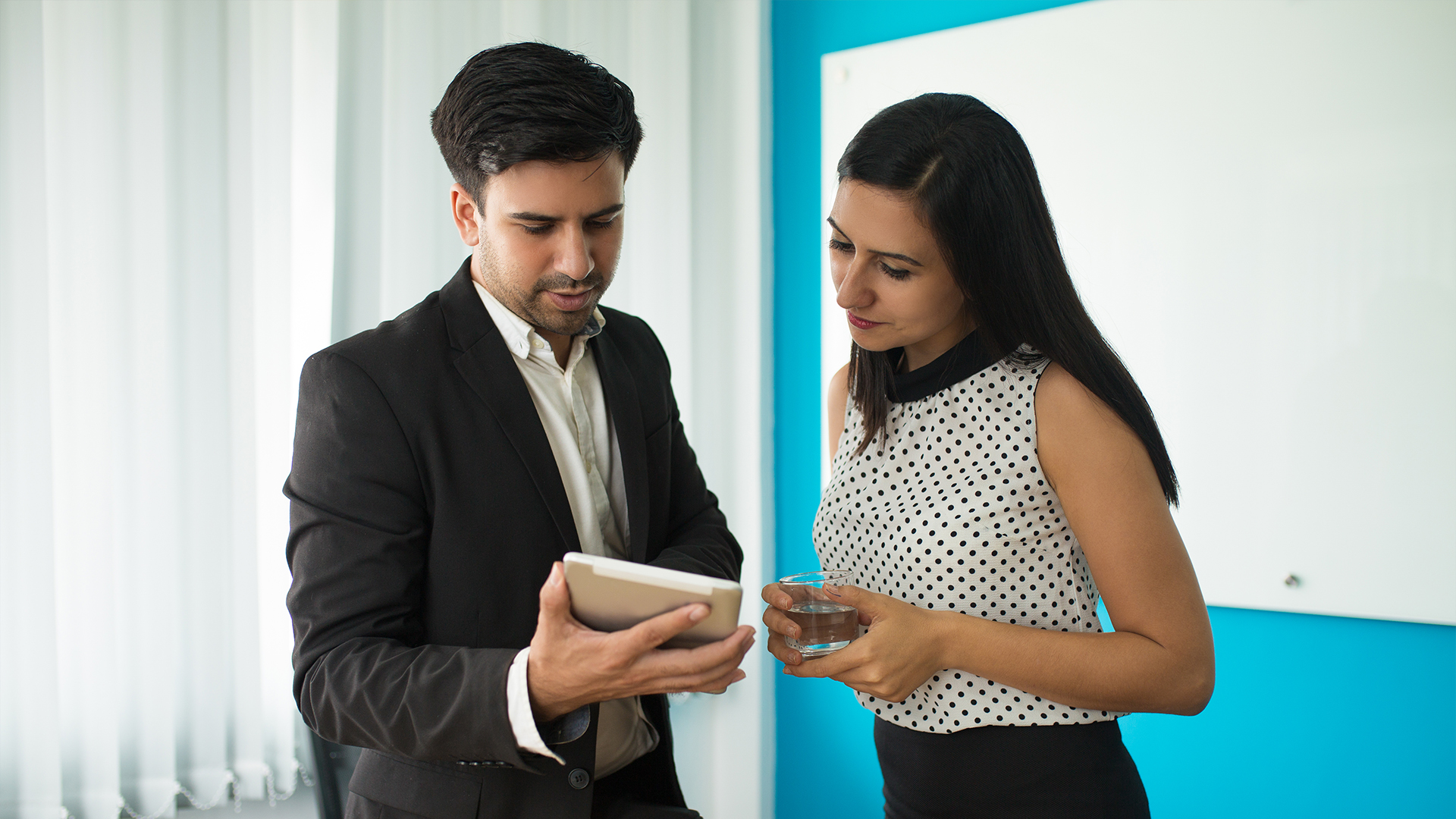 Amid the Great Resignation or Reshuffle, most companies globally are struggling to retain talent and trying to use a lot of tactics starting from offering better salaries, titles, remote working options, joining bonuses, lowering the standard qualifications, and so on. While once an employee decides to move on and put in a resignation, it's usually late to change her/his mind and get them to stay back, there are genuine cases where employees can be motivated to re-think and can actually be retained. So, a few things to keep in mind for anyone doing these conversations are whether the employee ever felt 'Valued by the Organization' and do they have a 'shared sense of purpose with the organization. A good framework should include the below points & be part of the organization's retention strategy–
Understand what makes an employee stick around, what could be better about their work experience, and how they envision the next stage of their professional career

Keep such discussions informal and more conversational. Employees will only share openly once they feel safe without fear of retaliation

Plan to share your perspective also as these conversations need to be a two-way dialogue. Try to know from your employee what they enjoy about work, but also what could be better — including some areas where you as a manager can improve
Things to ask employees in a Retention interview-
Purpose– What makes coming to work exciting?
Impact– Do you feel positive about the impact of your work?
Professional Goals – What is that that you want to do at work that is not happening?
Vision – Do you see your career goals aligned with those of the company?
Engagement level – Within the last 6 months, what is one thing that made you feel 'Happy' and 'Frustrated' at work?
Change Driver – Would you do anything differently, if given the responsibility to lead as a manager?
In short, employees are moving and not quitting. Don't wait until the exit interview to find out what was missing in your employee retention strategy. Take action to ensure your employees feel heard by their manager, recognized for their contributions, and given meaningful opportunities to do their best work. The resulting sense of loyalty can be the determining factor in whether or not your employees will stick around. At the end of the day, following the above process will give you results provided you / the company are doing it with the right intention and not just trying to do purpose washing.