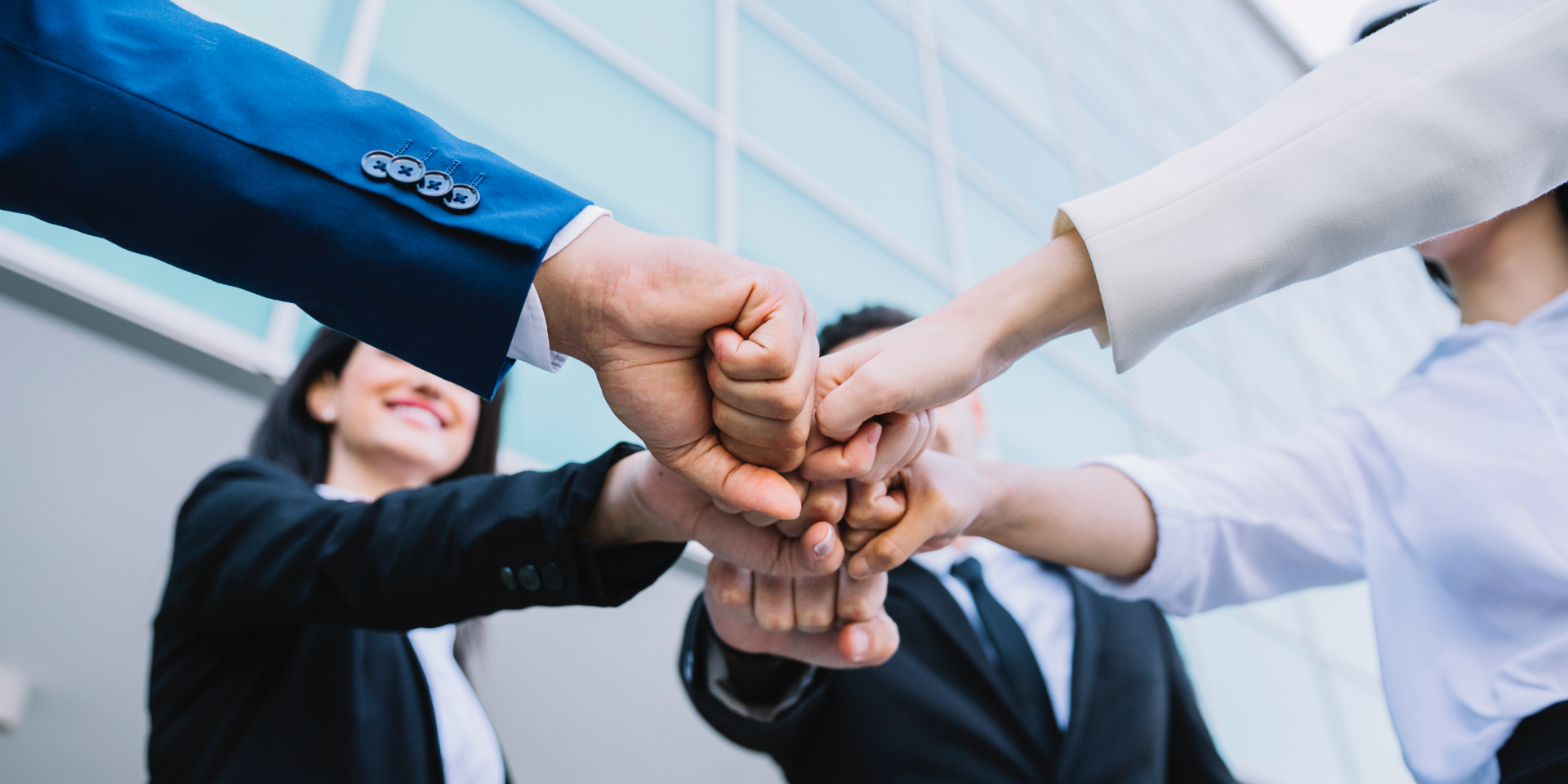 The point where we as individuals knew we would have to return to the workplace – and as professionals knew we needed to return to the workplace.
If you are a Leader in your organization, here are some thoughts on what you can do to alleviate the disruption that this move to hybrid working will cause.
a) Make your options specific
Hybrid working is new to you and your org and your employees. Consider that they have each made peace with the pandemic in some way [perhaps with emotions included as the pandemic took lives and health from us].
Your employees will want to know what's on the table [and can be discussed] and what cannot. Make those communications meaningful and complete.
b) Make your communications multi-modal
Prosci's Change Management thought leadership says to make your communications 5-7 times through different mechanisms and senders for them to land well.
Not all your employees are fully ready to hear "come back to work". Be patient, repeat the messages, and be consistent.
c) Be Consistent
Yup that's important. As you try and do the right thing individually, remember that you are rebuilding your organization and it is important that they all hear similar messages.
What will be your Team level norms? Org Norms?
d) Rebuild your culture
These have all been important parts of your organization's history. Ask yourself what of this you want to build into your organization's story and narratives.
Human Synergistics, and Edgar Schein, point out that culture is formed often by what leaders focus upon, do, and celebrate. So what of the 18 months do you want to weave into your organizational story as the teams make sense of hybrid working?
e) Managerial Focus -1
Support Managers in helping them establish new rules and rituals. Things that they can use to get work done and maintain their team's spirits, with some working offline and some online. Your managers need guidance now and it is time for leaders to take the lead. Share best practices. Share examples. Be with them as they bring their teams back.
f) Managerial Focus – 2
Do not take your Managers for granted. Are you sure they – as employees and people – are comfortable with the hybrid model? How have you addressed their concerns? Again Leaders, remember you are a Manager too and one of your roles is ensuring your employees [who are managers] are heard well.
g) Speak many tongues
One of the lessons we learn as we consider the diversity of the cognitive mind, is we need to talk in the language that resonates most with the listeners. Emergentics tells us that we are all brilliant and very different. Some of us like to speak, some like to listen, some like to declare, some are peacekeepers, some like to switch, some like to focus, some like to hear data, some like to listen to the process, some like to hear the people side of it, and some would like to understand why this idea? And what else can we do?
So who will you be talking to? And how?
h) Make it count
What you do now will be remembered as how your organization deals with hybrid working and the continuing fuzzy future. You could have "blamed" the pandemic for many things till now. But this is a conscious move your org is making – that you are making.
So Leaders, make your actions count!