#FinMeetsTech
Equip your Finance Professionals for the Evolving Industry
#FindYourMarg
Start Learning today with Marg Virtual Workshops
#NavigatingHRSuccess
Partnering for HR Excellence and Organizational Success.
Address: Armonía 626, Trojes de Alonso,  CP 20116, Aguascalientes, Ags. México
What makes
MARG
the trusted partner in mexico?
As a trusted partner Marg feels the responsibility to coach our clients on what is best for their company's long term business goals.

We have worked in your industry and/or your area of expertise, invest time in understanding your organization in particular and from there the challenges of the leaders. To this we add,
Experience of collaborating with 28 industrial sectors
Experience in engaging across the organization pyramid
An Internal management team that has a collective experience of 100 years across major industries
This rich 16+ years of having worked with 750+ clients multiplies the knowledge, insights gathered by this group.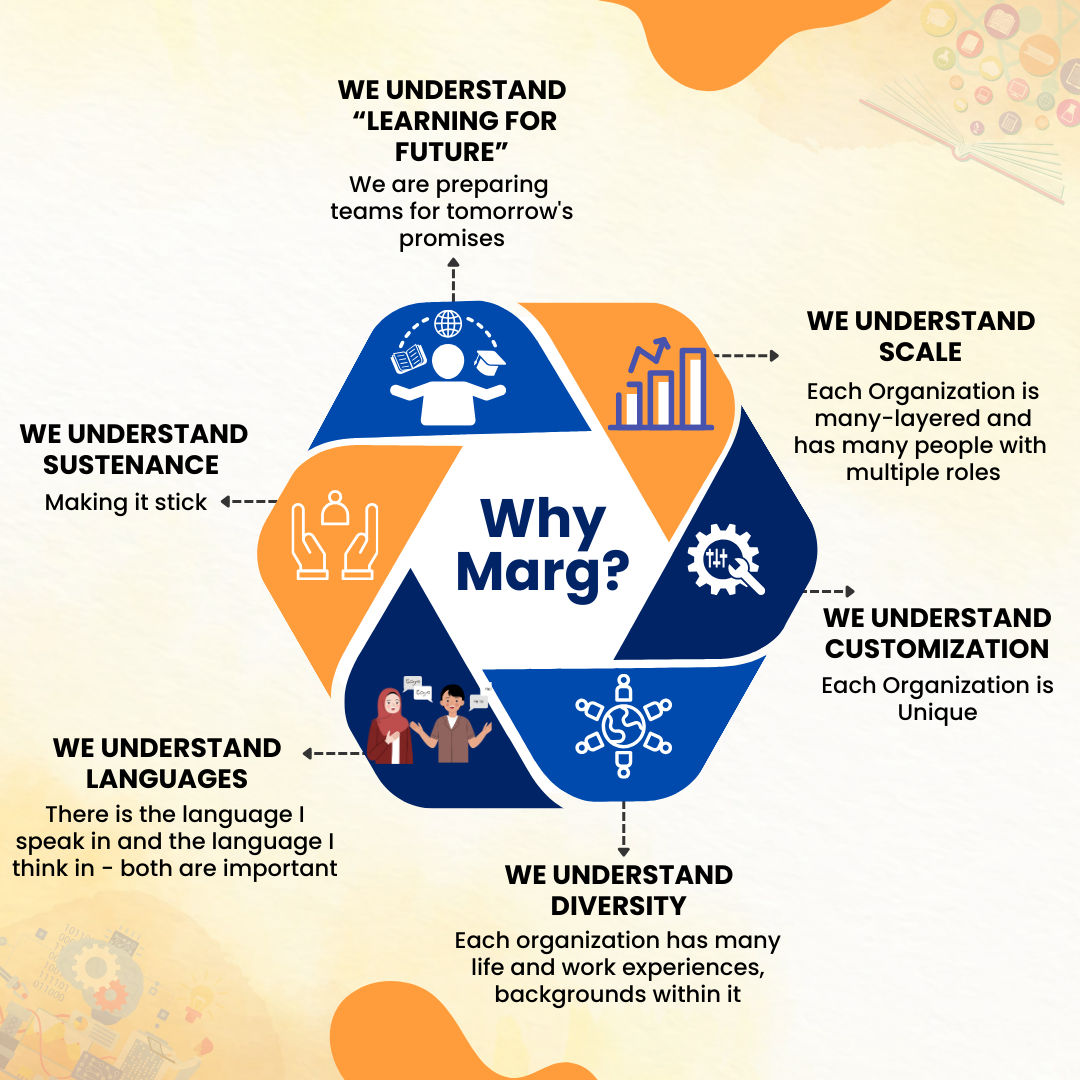 Marg offers a variety of virtual workshops on a range of topics. Our workshops are designed to be informative and interactive, and they provide participants with the opportunity to learn from experienced professionals and network with other professionals.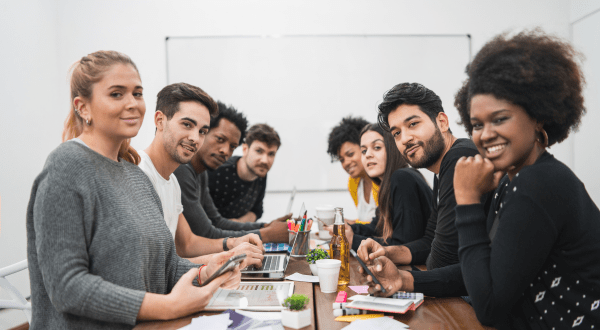 Virtually led live Session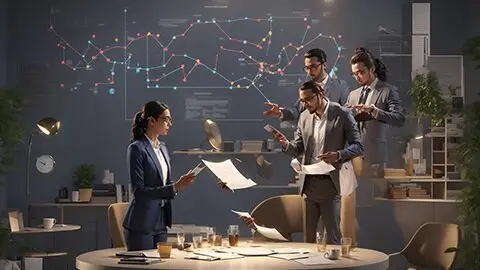 Virtually led live Session
Executive coaching is a powerful and personalized developmental tool designed to enhance the leadership and managerial capabilities of senior professionals and executives. At Marg, we offer a bespoke executive coaching program that provides one-on-one guidance and support for leaders striving to reach their full potential.
Team Development


Lead Teams through Change
Lead High Performance Teams
Conflict Management

Thought Leadership


Strategic Planning and Decision Making
Building External Partnerships
Quantitative Valuation Tools

Bias for Action


Managing Results
Metrics and Measurement
Execution Discipline

Self Development


Critical Thinking
Passion For Results
Self Discovery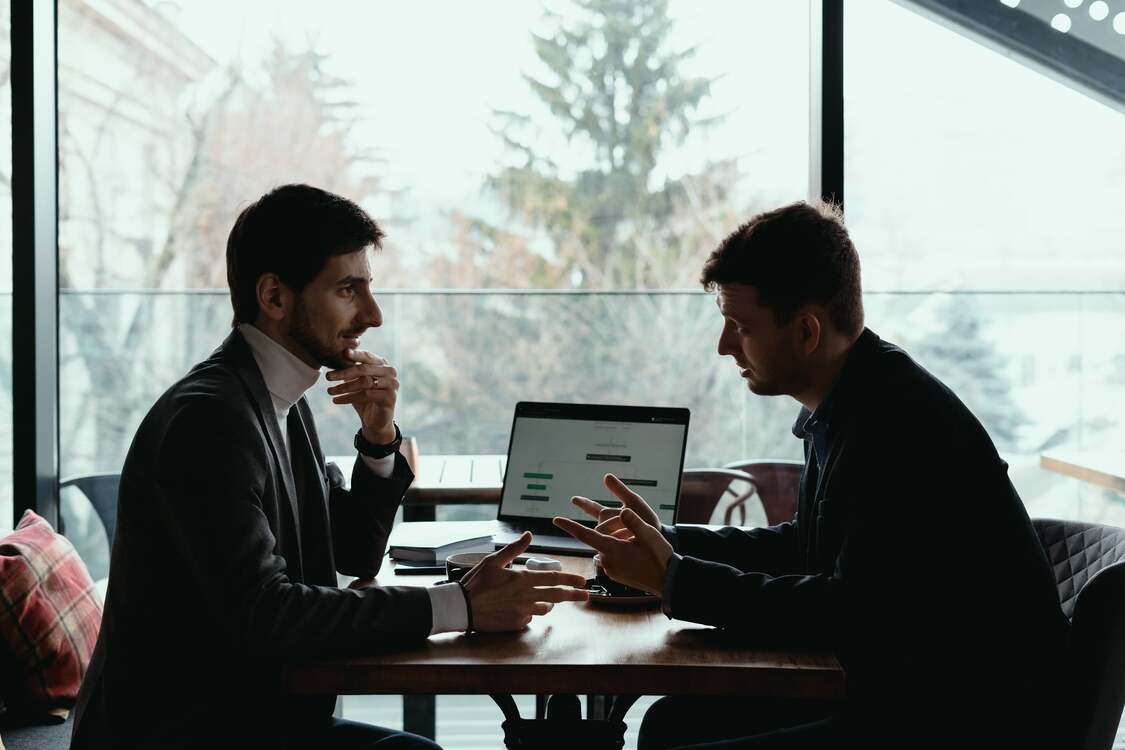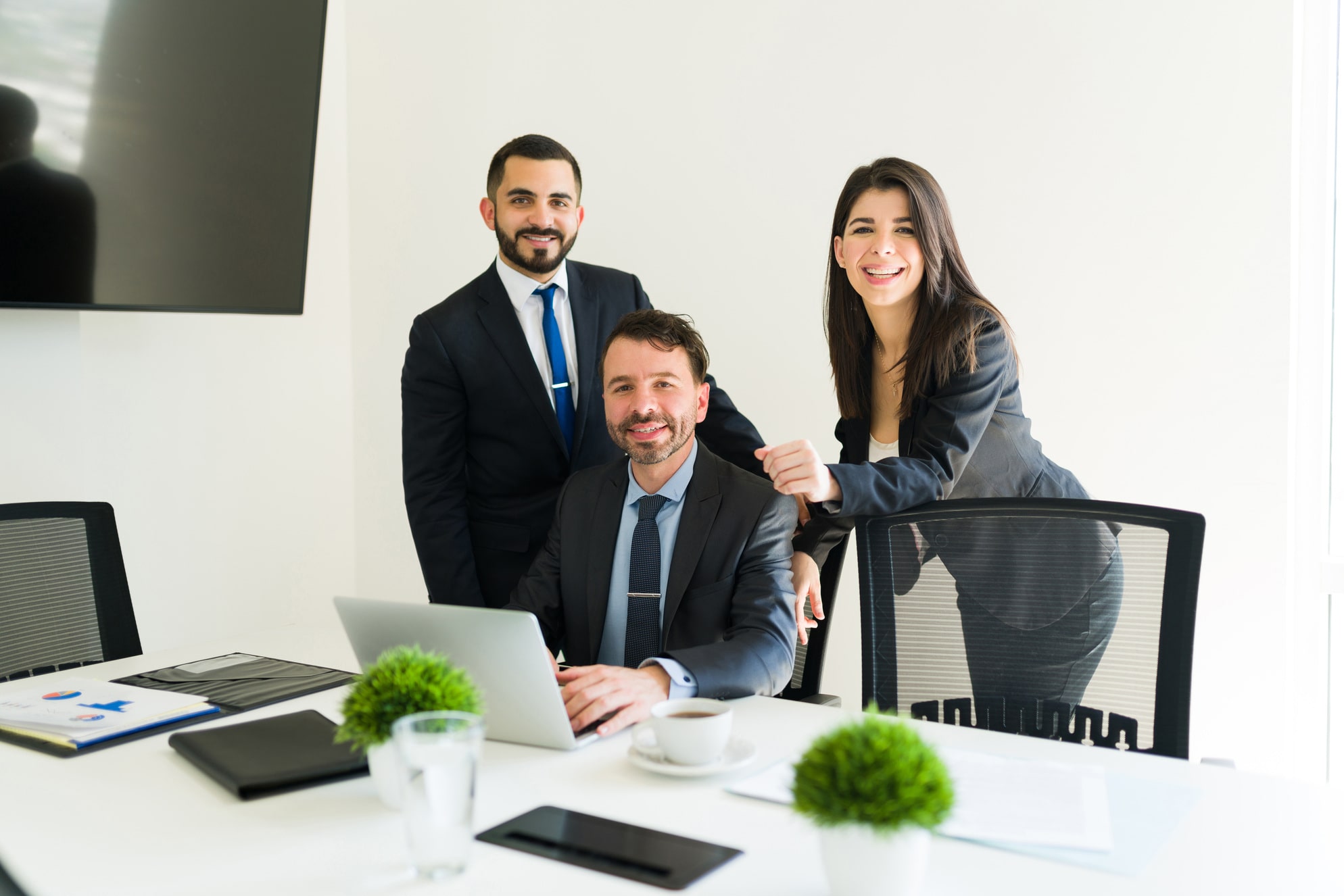 Marg Consultants collaborate with clients across a range of domains, encompassing various aspects of an organization at distinct operational levels. With each of the listed areas, our approach involves a comprehensive sequence of actions: we begin by formulating a meticulously tailored action plan, followed by active participation in the implementation and roll-out processes, and ultimately, the assessment of effectiveness and overall impact.
Psychometric analysis and TNA
Job design
Addressing Engagement and Morale at Company-wide Level
Career Lattice
Competency Frameworks
Resource Management
and Many more
HR Strategy Formation
Company Mission Vision Values
Policies & Organization Design
and Many more
On-ground Training, also known as in-person or face-to-face training, is a dynamic and hands- on approach to learning that provides a tangible and immersive experience for individuals, managers & leaders.
Individual Contributors


Stakeholder Management
Time Management
Conflict Management

Managers


Team Building Program
Performance Management Training

Leaders


Leadership Development Programs
Leadership Impact 360
Emotional Intelligence Training
Self & Team Development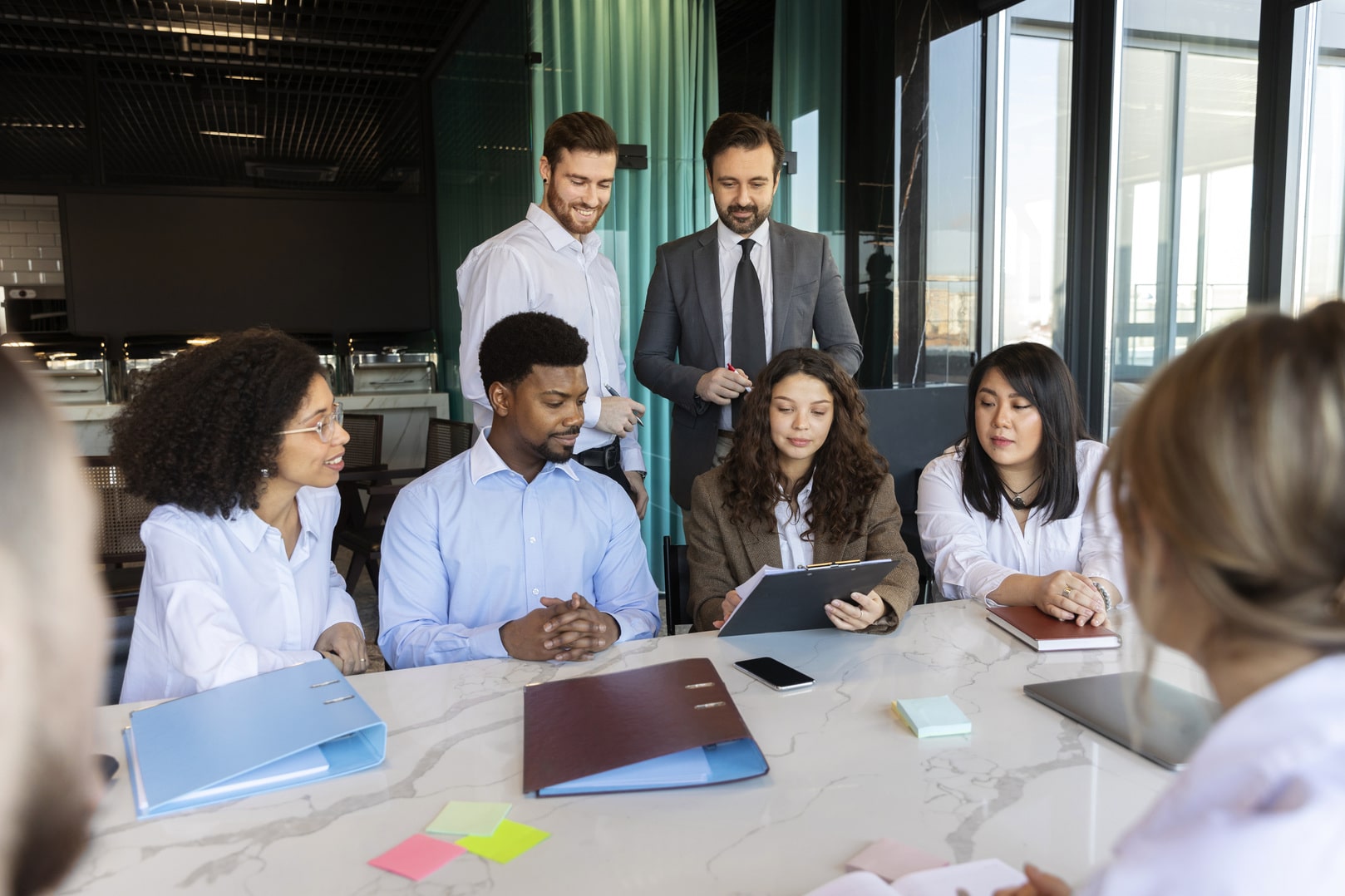 Finance & Fintech Training and Consulting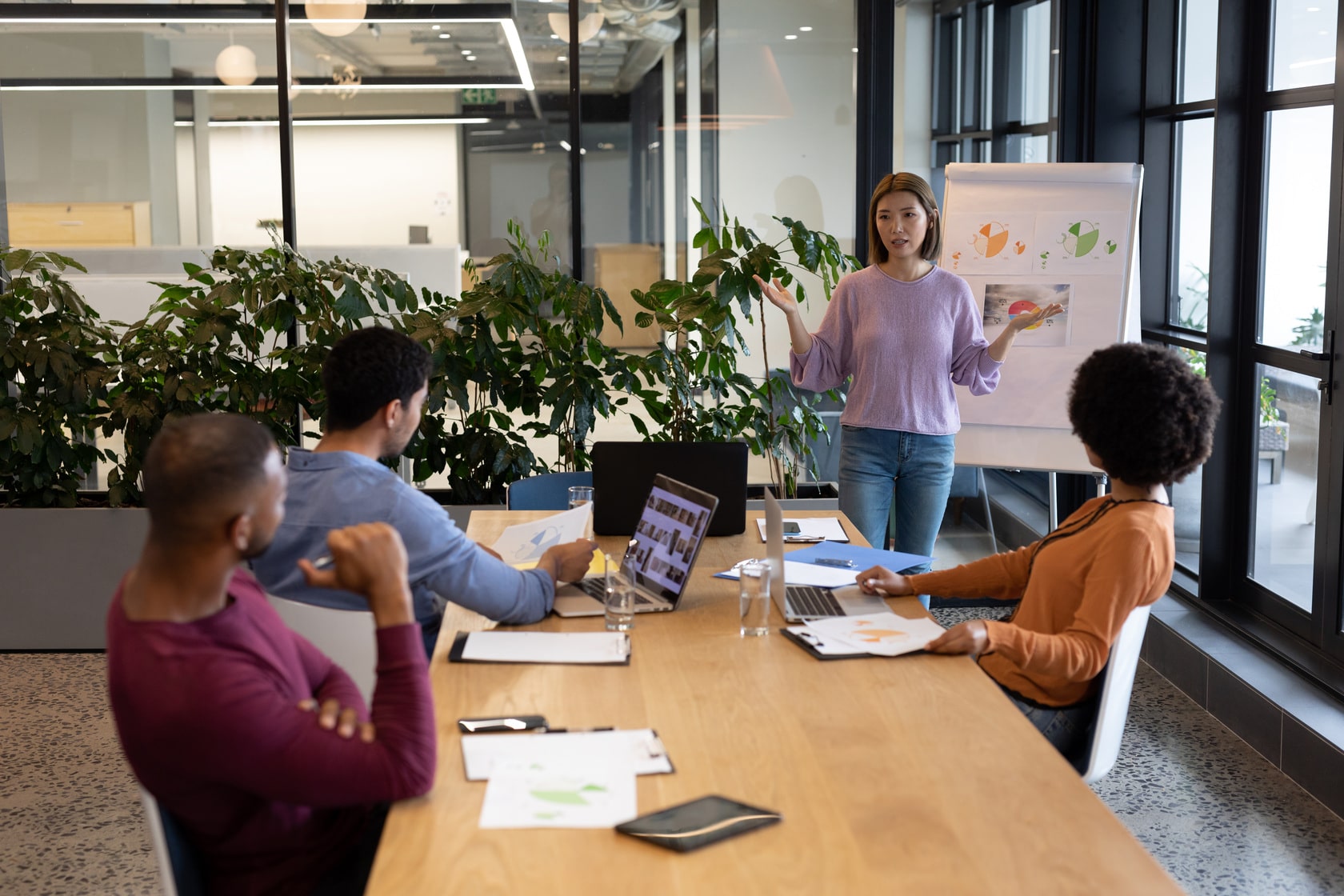 In this Advance Corporate Finance Program, MARG helps your finance faculty assess the value of your strategic decisions and gain a broader understanding of financial strategy.
For Internal Audit, Leaders & Teams:
Al & automation
Blockchain
Cybersecurity
Decision Science
Bootcamp of technologically aware Auditors
Fraud Analytics
CISA & CISM Preparedness
Forensic Accounting & fraud detection
Low-code-no-code data analytics
Auditing the cloud
Fundamentals for new auditors
Our Achievements Through The Years

2007
Journey started with Offerings in Financial Consulting

2012
Leadership Development Programs Enabled

2013
Expansion in Learning and Development Offerings

2014
Marg Partnered with first 50 clients

2016
Marg crossed 100 clients partnership

2017
Introduced Prosci Change management in India

2018
Increased bouquet of offering with Emergenetics & Human Synergistics

2021
Marg crossed 500 certified practitioners in India

2022
Marg Crossed 1100+ Certified change practitioners

2023
Marg crossed 1200+ Prosci Certifications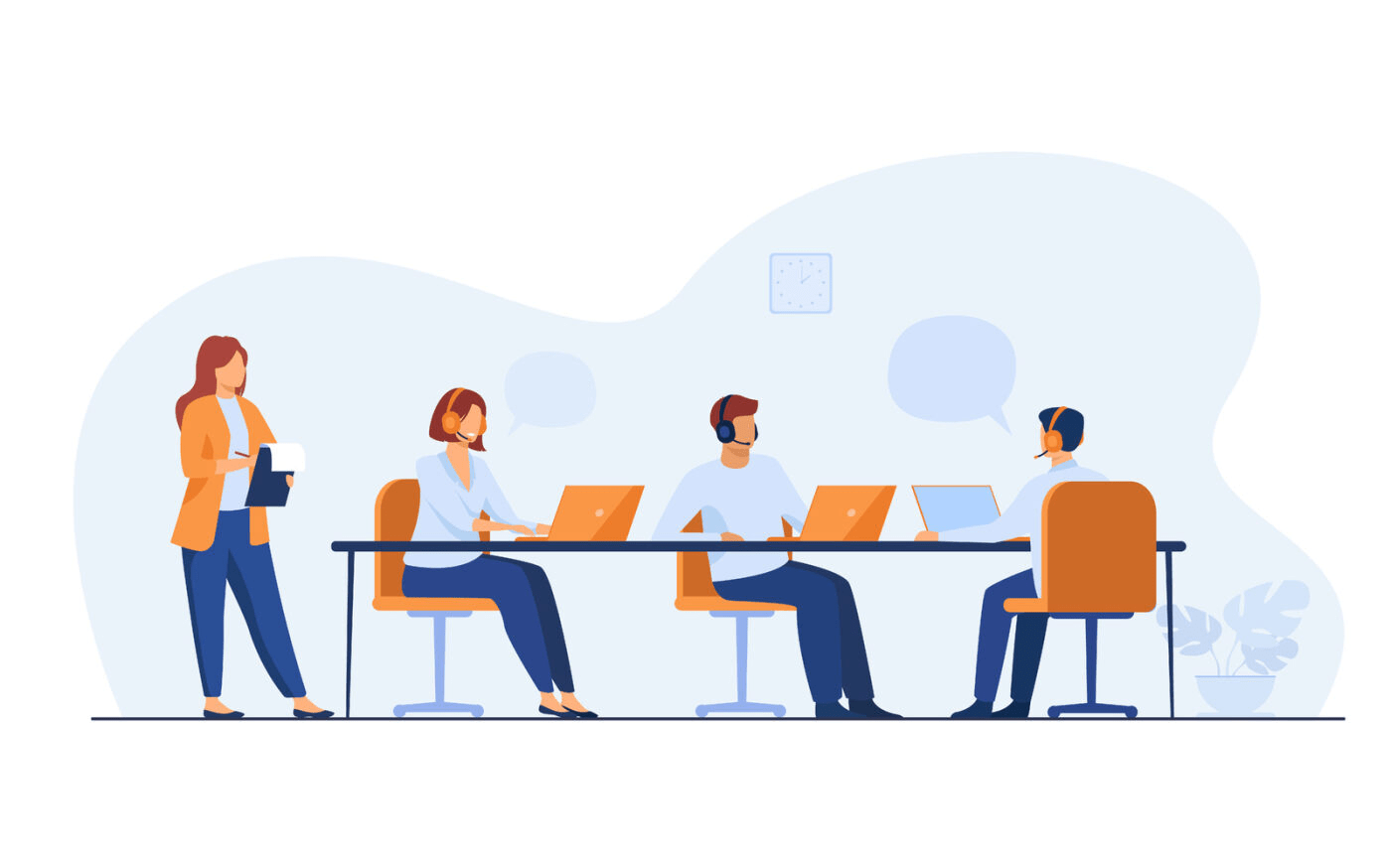 Contact us and we will get back to you in a working day.